The Clewiston Bass Anglers Club
On the shores of beautiful Lake Okeechobee, in the City of Clewiston, resides a great bass club. Comprised of men and women of the surrounding area, the Clewiston Bass Anglers is a group of people interested in promoting the sport of bass fishing. Developing friendships, friendly competition, and above all having fun, are the goals of the club.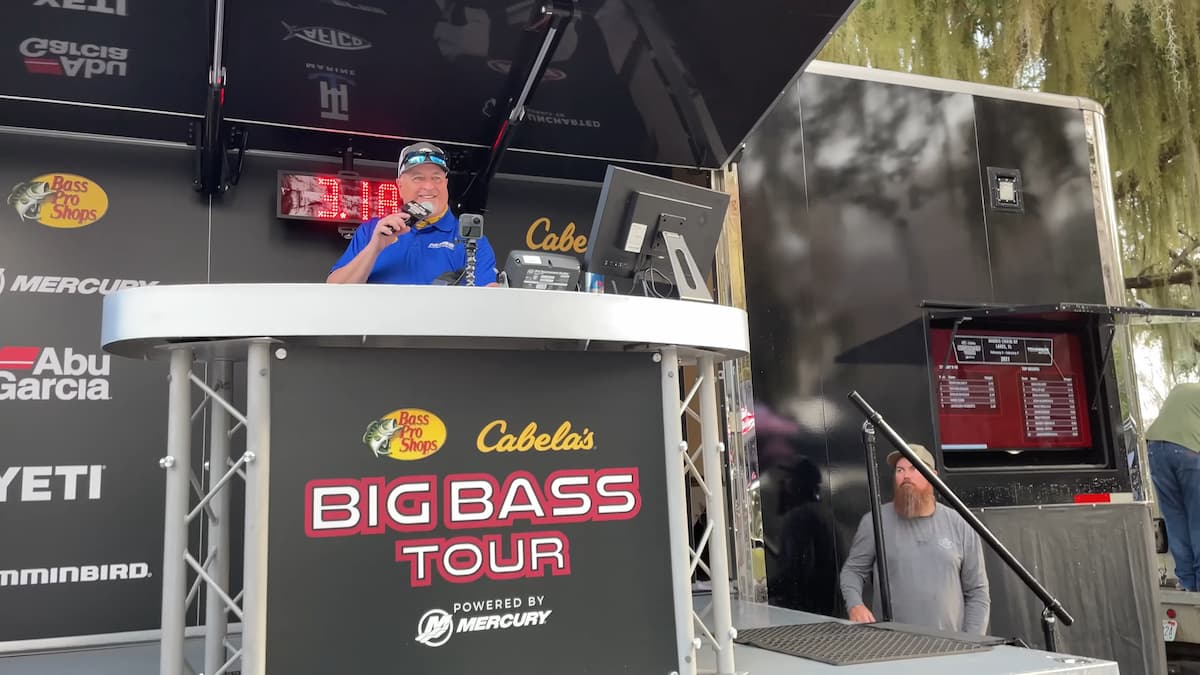 Lake Okeechobee
740 Square miles
Second largest freshwater lake in the United States
World renown as a premier bass fishing destination
Average Depth only 3 feet
Any avid bass fisherman owes it to himself a trip to the lake for the experience of a lifetime
Winners of first event of the 2012-13 season Lake Okeechobee out of Okee-Tantie
Click to view the results of the clubs last tournament event.

Left to Right: John Frotten 1st,
Chelsea Motsinger 3rd, Walt Reynolds Big Bass, Tim Loftis 2nd

Clewiston, FL:
Clewiston is a rural community of 6500 residents, sitting on the Southwest shore of Lake Okeechobee on Highway 27.