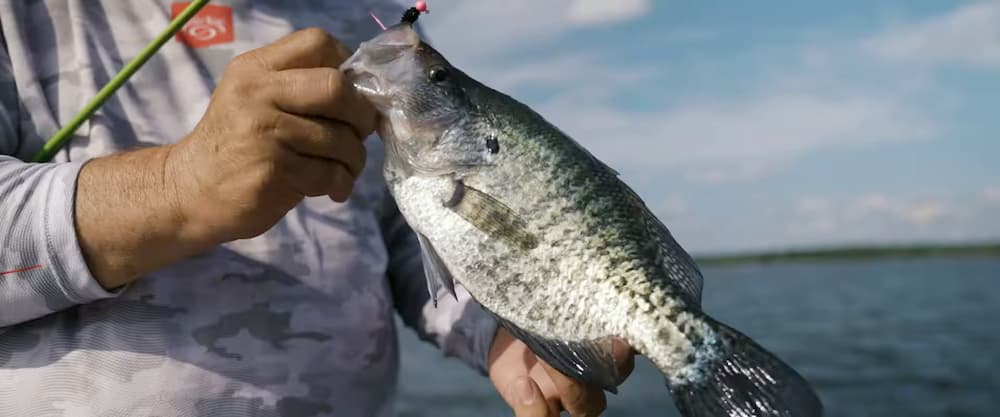 Established in 2021, Bass n' Edge has become a staple online resource for bass fishing enthusiasts around the world. We are dedicated to providing our readers with the latest news, tips, techniques, and gear reviews to help them excel in their quest for big bass.
Our team of seasoned anglers, writers, and photographers work tirelessly to bring you the most informative and engaging content in the world of bass fishing. From tournament coverage to in-depth articles on lures, rods, and reels, we are the go-to source for all things bass fishing.
Our mission is to inspire, educate, and entertain bass anglers at every level of expertise. Whether you're a seasoned pro or a weekend warrior, we strive to provide content that will help you make the most of your time on the water. We cover everything from the latest advancements in tackle technology to tried-and-true techniques that have stood the test of time. Beyond fishing, we also emphasize the importance of conservation, responsible angling, and the preservation of our precious aquatic resources.
We pride ourselves on the accuracy and credibility of our content. Our team of experts is passionate about fishing and dedicated to sharing their knowledge and experience with our readers. With a wealth of collective experience in the industry, we also maintain strong relationships with some of the most respected names in the bass fishing world, ensuring that we're always up-to-date with the latest trends, products, and innovations.
Meet the Team:
Remora Bass
Founder and Editor-in-Chief of Bass n' Edge, Remora Bass has been an avid bass angler for over three decades. With a background in journalism and a passion for the sport, Remora combined his skills to create the ultimate resource for bass fishing enthusiasts. He has fished in countless tournaments, both regional and national, and has a wealth of knowledge when it comes to bass behavior, habitat, and techniques. Remora is dedicated to promoting responsible fishing practices and conservation efforts throughout the bass fishing community.
Jeff Collins
As Senior Writer and Gear Reviewer, Jeff Collins brings years of experience in the fishing industry to the Bass n' Edge team. His in-depth knowledge of the latest tackle and gear on the market makes him an invaluable resource for our readers. Jeff is also an accomplished angler, having competed in numerous events across the country. When he's not testing out new gear or writing about the latest innovations in the world of bass fishing, you can find Jeff on the water, perfecting his techniques and chasing trophy bass.
Tarp Kerrigan
Tarp Kerrigan serves as the Multimedia Content Creator for Bass n' Edge. With a background in photography and videography, Tarp captures the excitement and passion of bass fishing through stunning visuals and engaging videos. He is also an accomplished angler, having fished competitively for several years. Tarp's love for the sport is evident in the captivating content he produces, inspiring our readers to get out on the water and experience the thrill of bass fishing for themselves.