The 13 Fishing Concept A Gen II baitcasting reel is a great upgrade from the first generation of the Concept A. 13 Fishing made many improvements to the Concept A making the Gen II a great choice if you're looking for a reel with a great drag system, a small frame, and easily adjustable castability. Read our full review here.
A multipurpose, bass rod that is easy to use and well built, the St. Croix Bass X is a great value for the money. At a price well under $150, this rod is hard to beat for the features and quality it offers. With a durable blank design, SeaGuide hybrid guide platform, and split rear grip, the Bass X is ready to tackle any bass fishing situation.
The Fury is a well-balanced and sensitive rod that is offered in a number of different presentation specific models. Whether you're looking for a topwater, flipping, crankbait or other type of rod, the Dobyns Fury has a model right for you. While the Fury series isn't without its flaws, the positives of this rod far outweigh any nitpicking we could do. Read our full thoughts here.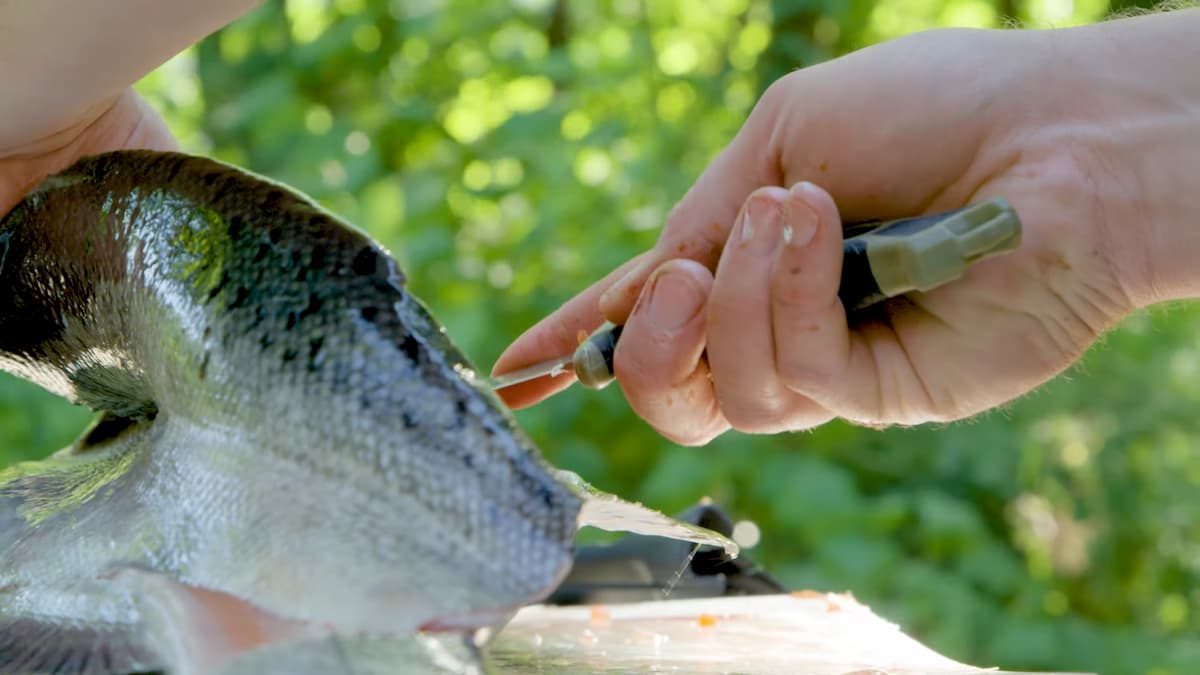 Ready to start adding more fish meat into your diet? Using a good quality fillet knife will make the difference between nice clean fish fillets and a butchered fish. Check out our list of the top 10 fillet knives to find the right one for you!
Learn more about the amazing species that make up the bass family.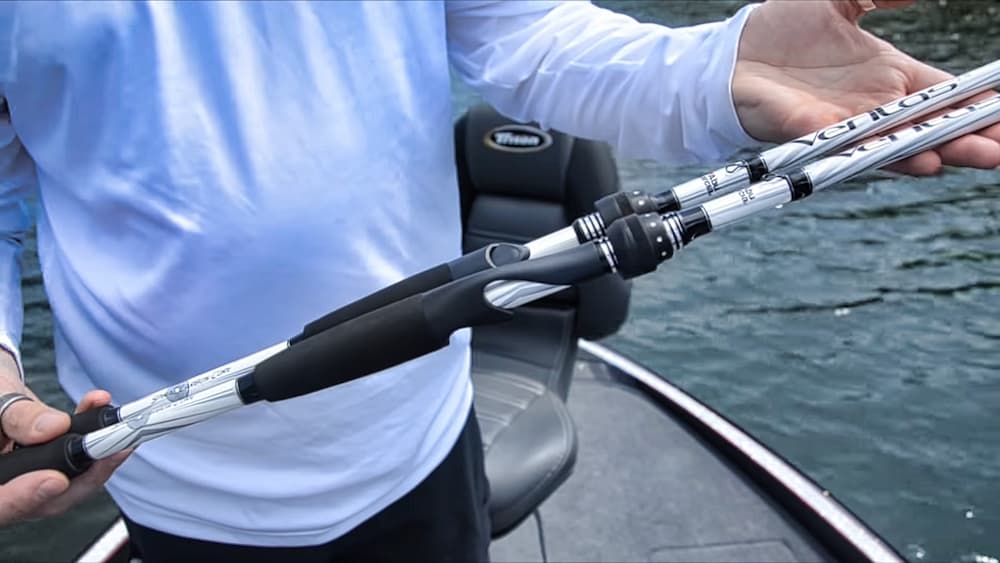 The Abu Garcia Veritas Spinning Rod is a great choice for anglers looking for an affordable, sensitive and lightweight rod for bass fishing. If you want a great spinning rod that brings in the quality you'd expect out of a rod that's over $200, but at a fraction of the cost, the Veritas is a rod you should definitely consider.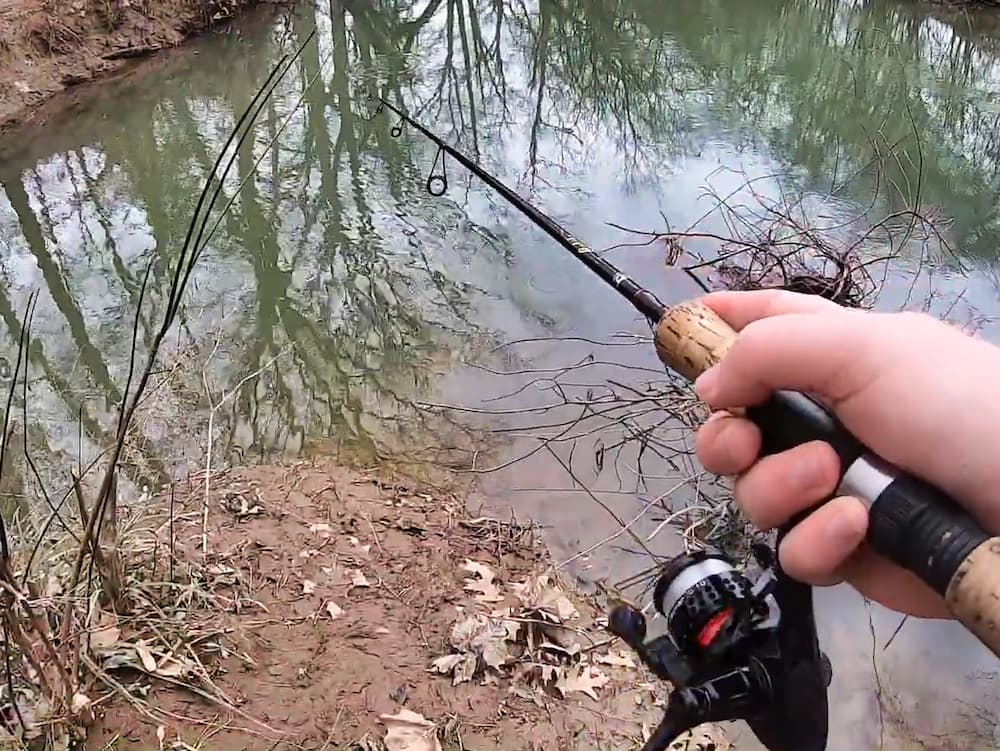 The Ceymar is a solid budget friendly spinning reel from Okuma. It casts exceptionally well for its price range. It works very well for finesse applications, but can handle larger fish as well. While it's not perfect, it is a good reel worth checking out. Read our full review below.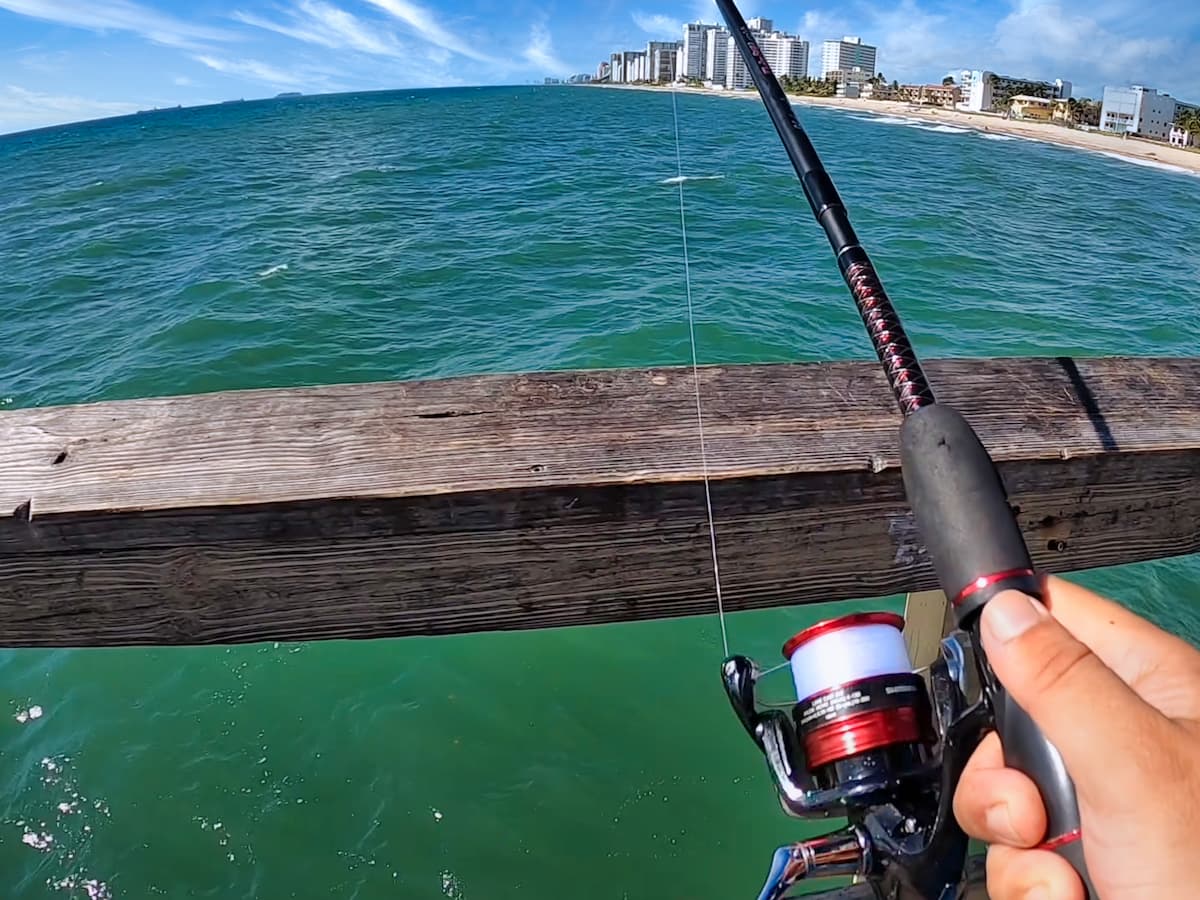 The Shimano Sienna is a good budget reel that offers some decent features at an affordable price. It has an aluminum frame for durability, a functional drag system, and overall smooth performance. Despite these positives, there were multiple items we weren't fans of. Read our full review here.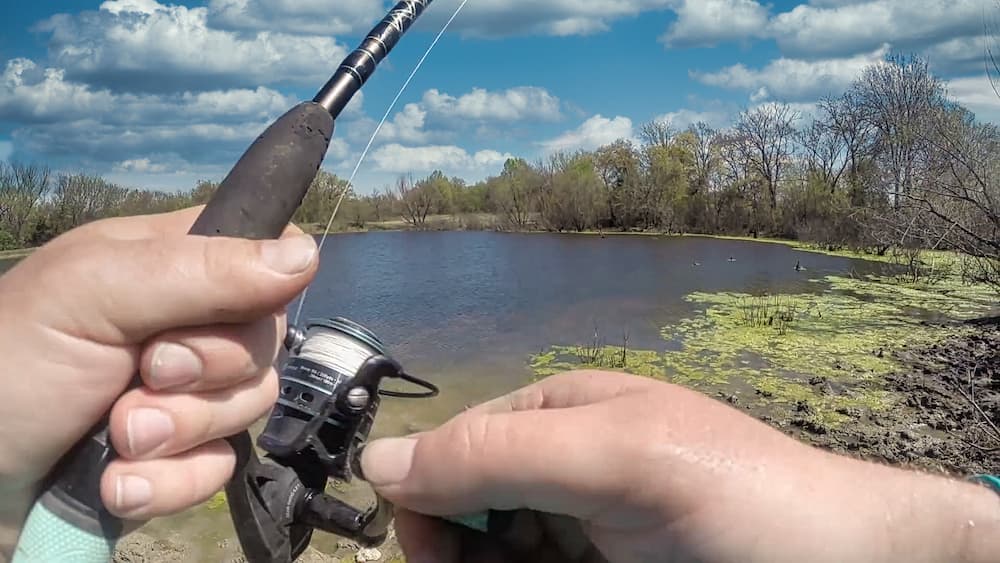 Penn reels are known among anglers as some of the best reels available. Penn consistently produces high quality reels that deliver excellent performance. With the Pursuit series, Penn has managed to continue to deliver on what they're known for, but at a fraction of their normal price. While not perfect, the Pursuit spinning reel is a budget reel worth checking out. Read our review for the full scoop.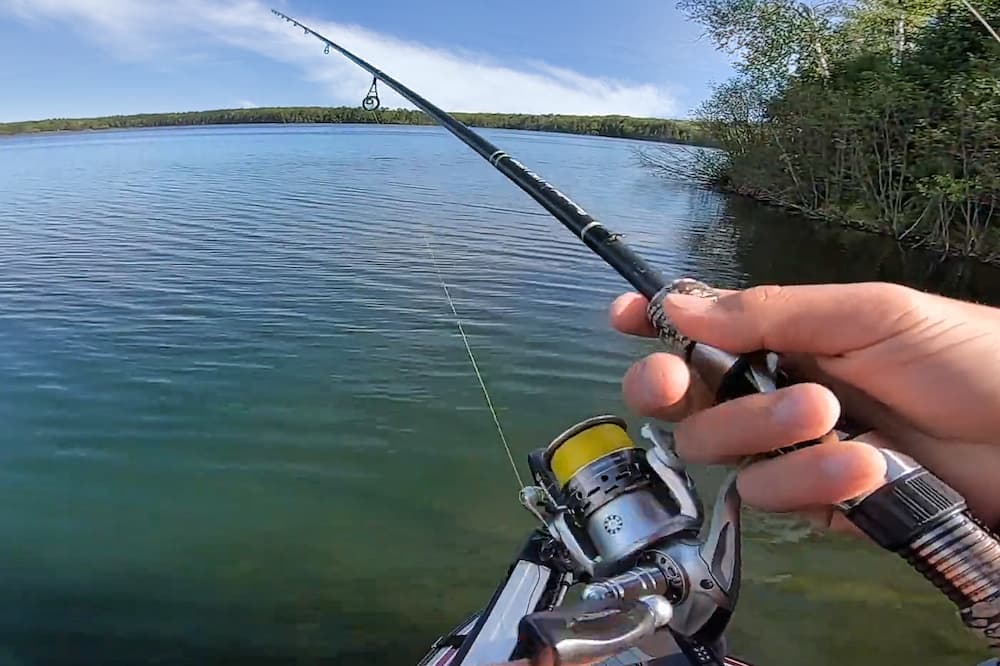 Pflueger has a habit of providing anglers with quality value at seemingly impossible prices. The Pflueger Supreme is no exception. Value priced, this amazingly light spinning reel features a premium magnesium body and rotor that are typically reserved for much more expensive reels. While this does seem like an amazing value, is the Supreme everything it's cracked up to be? Read our full review here.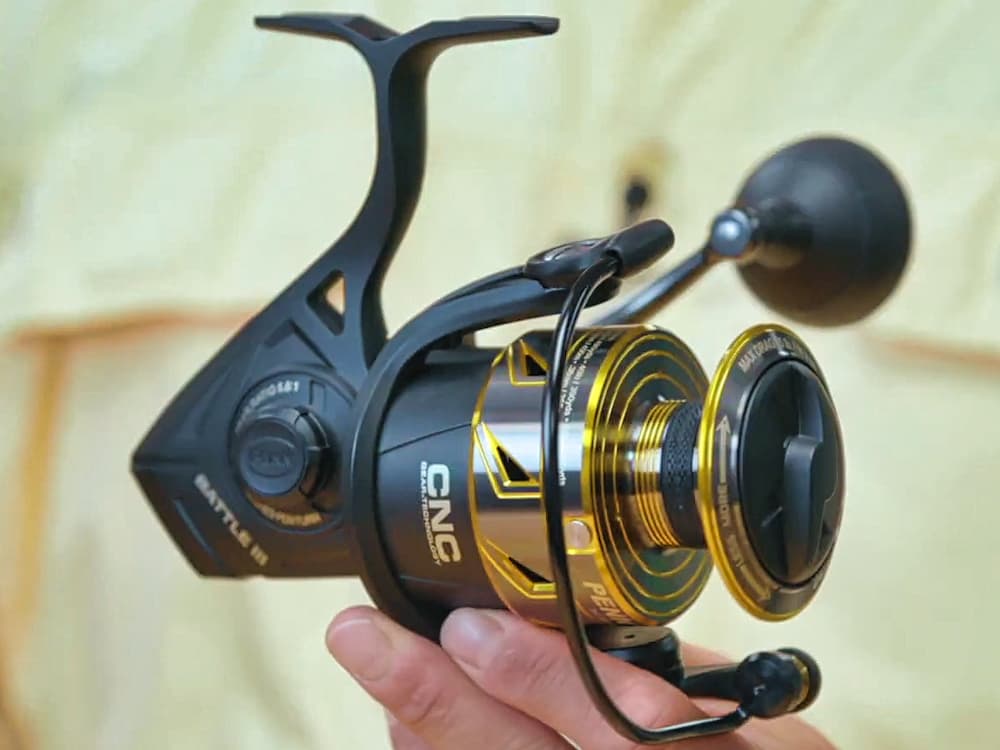 The Penn Battle spinning reel series are a great choice if you're looking for a dependable and affordable generalized fishing reel. They have the features you need at a good price point. While we didn't love everything about the Battle series, with the feature to price ratio, we feel they are excellent mid-range spinning reels. Read our full review here.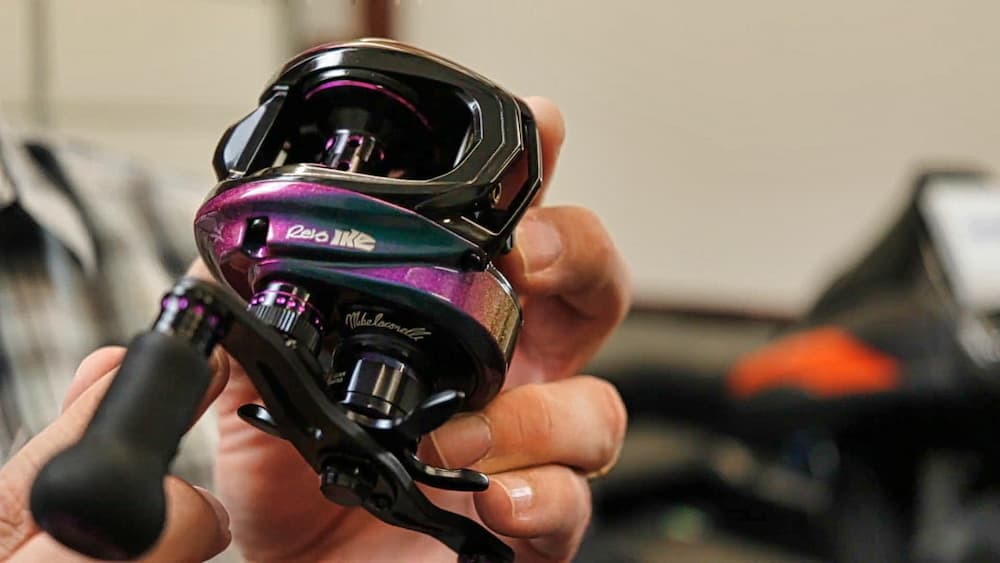 The Abu Garcia Revo IKE baitcaster is an amazing reel that is packed with features. It is designed with comfort and performance in mind and has a smooth drag system that handles big bass with ease. With everything going for this reel, are there any drawbacks? Read our review to find out.
As an Amazon Associate I earn from qualifying purchases.
Instant Access To Our Private Selection...
We love sharing our expertise with others, but some times there's information and special deals we can't share openly. If you're looking for a little advantage out on the water sign up today and get instant access to our private selection of 10 lures we don't publicly share.