A fishing hat is an essential piece of gear for anglers. They provide sun protection, keep you warm in cold weather, and help to keep your head dry in wet conditions. We've put together a list of the best fishing hats available on the market in 2022. Check out our top picks to find the perfect hat for your needs!
Read More »
What you wear while out on the water can make a big impact on your day of fishing. Find the best fishing apparel to maximize your success and protect yourself from the natural hazards of fishing.
Read More »
Looking for a hat to keep you dry during those rainy fishing trips? Look no further than the GORE-TEX Rain Cap! Rainproof fabric makes this hat ideal for any type of weather. The fit is snug but comfortable and comes in a variety of sizes to fit any head size. A versatile option for any outdoor activity, the Simms GORE-TEX Rain Cap is perfect for fishing too!
Read More »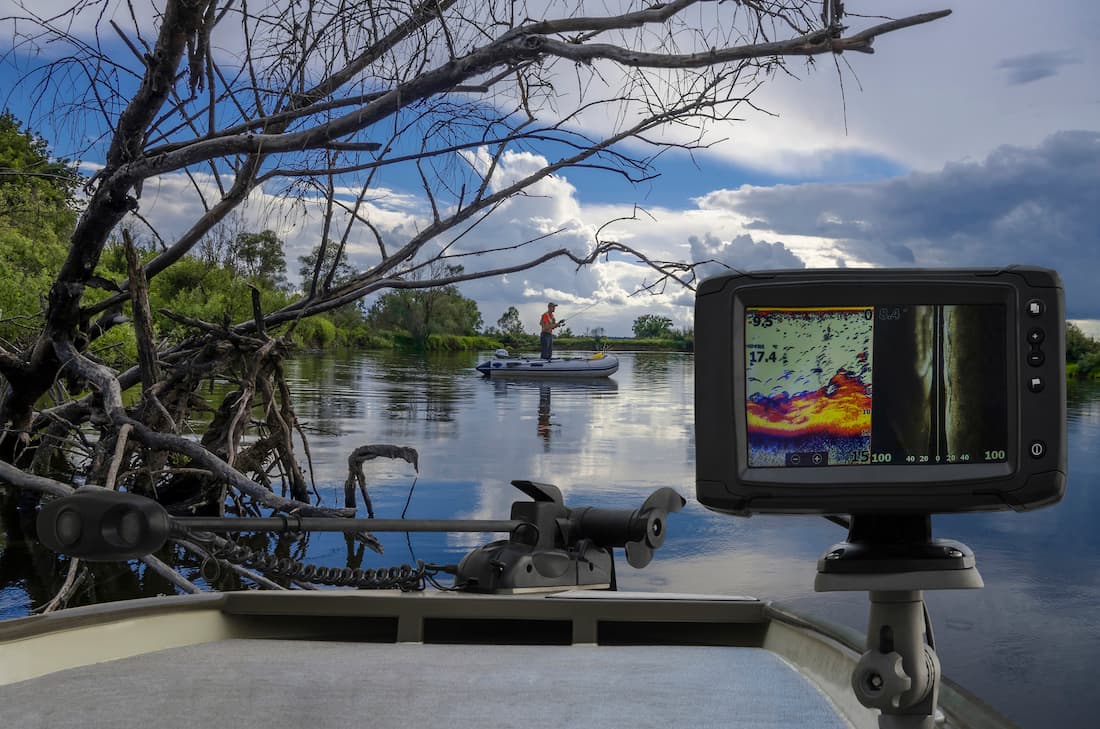 While it wouldn't be true to say that fish finders are an essential part of bass fishing. We can say it makes a huge difference between an "okay" day on the water and a GREAT one. Without a fish finder it can be difficult to know where the bass are hanging out. Instead of wasting all day trying to find your target, get a fish finder and spend your day ACTUALLY fishing. Since we've started using them, we've never gone back. We don't think you will either.
Read More »
Learn more about this amazing species and everything that makes up this awesome sport.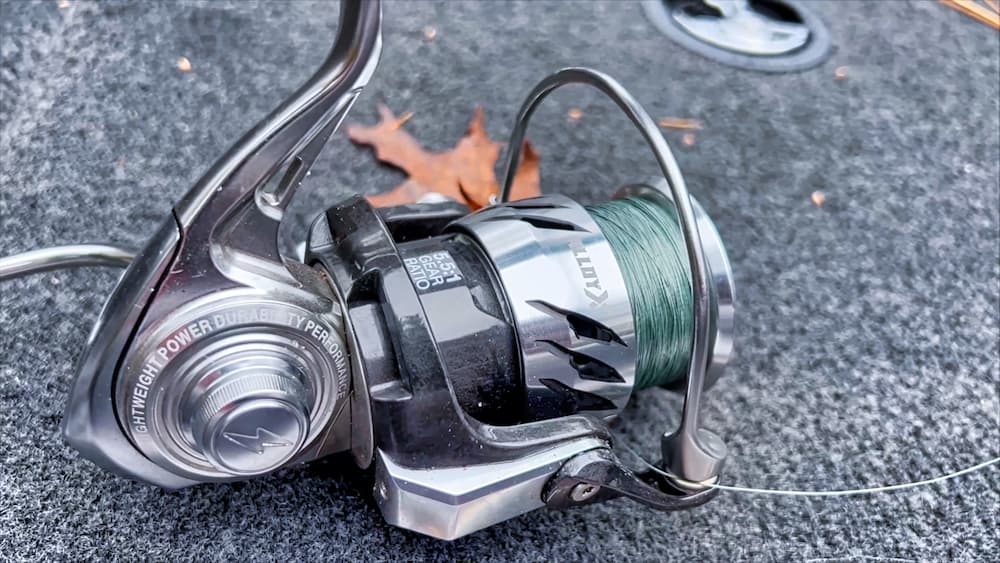 Looking for a quality, affordable spinning reel that performs surprisingly well? Check out our review of the Piscifun Alloy X. This fishing reel is packed with features and is a great choice for bass fishing, inshore fishing, and more. If you've never heard of Piscifun before, you may be surprised by how good this reel is. Check out our full review here.
Read More »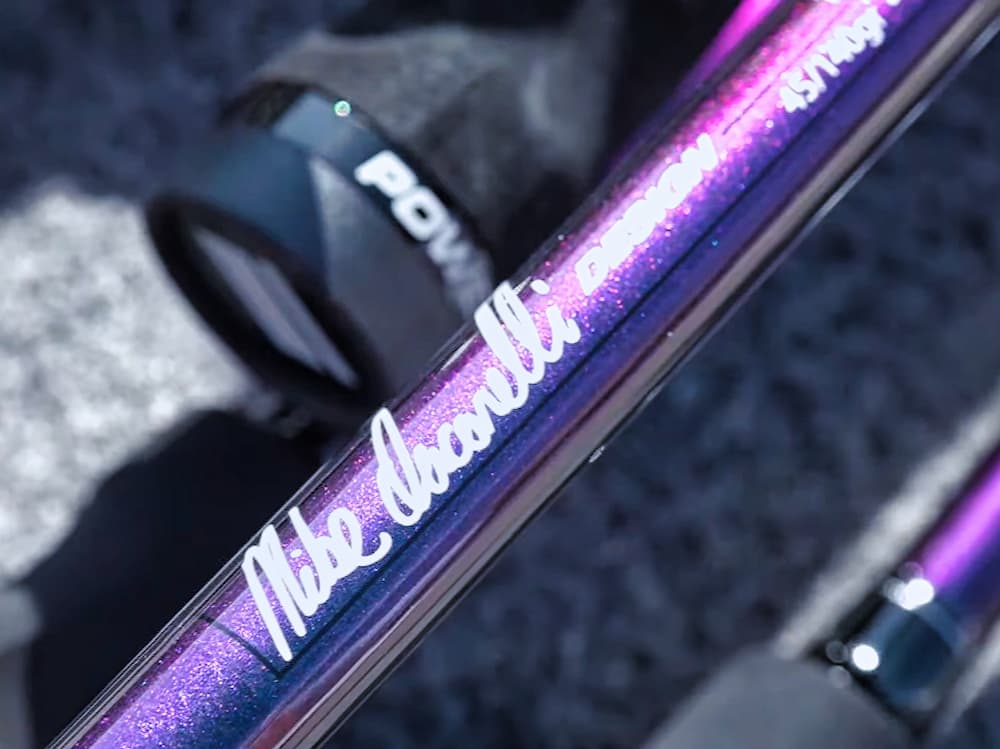 The Abu Garcia Ike Signature Power Casting Rod is a great choice for anglers looking for a sensitive and powerful casting rod. The high modulus graphite blank is extremely sensitive and the 36-ton construction ensures the rod is durable. The purple color is eye-catching and the split rear grip with the Fuji ACS reel seat provides great comfort and control while casting. The Ike Signature Power Casting Rod is a great choice if you're looking for a sensitive, powerful, and versatile casting rod.
Read More »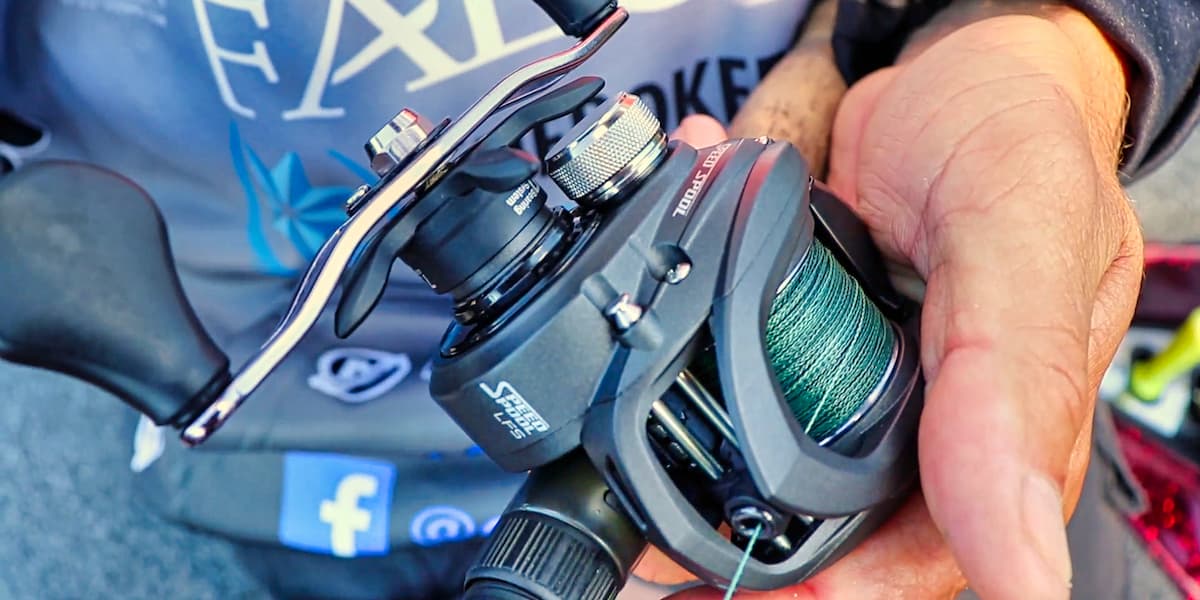 The Speed Spool LFS Baitcasting Reel is one of Lew's more affordable casters, but it doesn't lack in features or quality. It's smooth, casts very well, has a great drag system, and is very light. If you're in the market for a new reel, and don't need all of the top grade features, you should definitely take a look at the Lew's Speed Spool LFS.
Read More »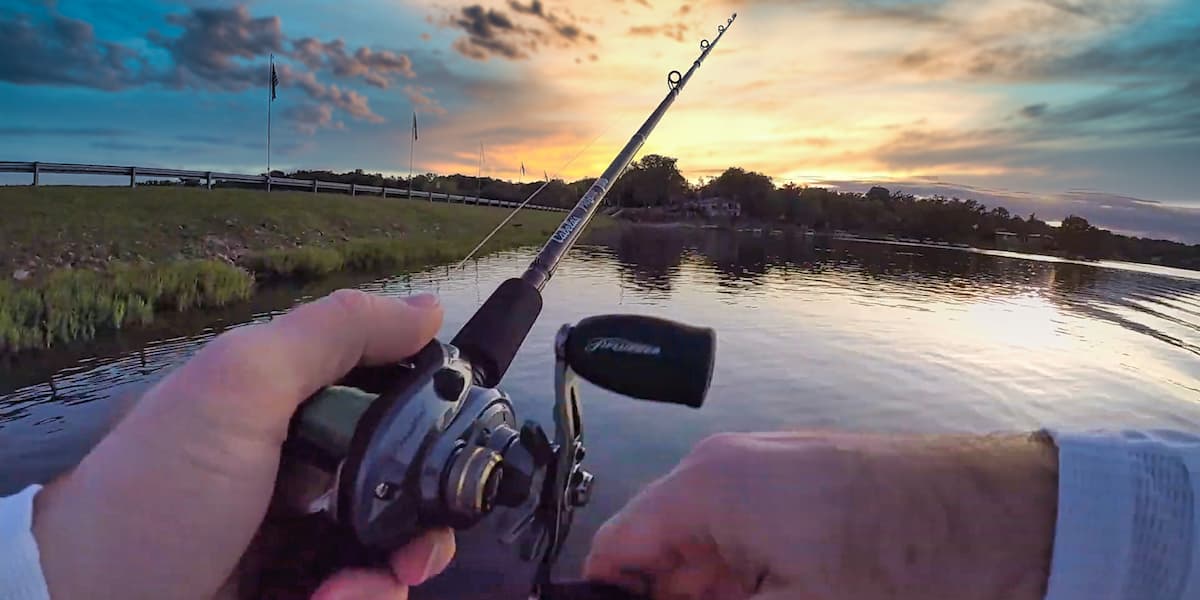 The Pflueger President XT is a good reel for the price, and is worth checking out. It has some nice features like a micro click spool tension adjustment, ergonomic palm shape, and a high number of ball bearings. While it is missing some features we'd like to see, it's still a very capable reel that's worth taking a look at.
Read More »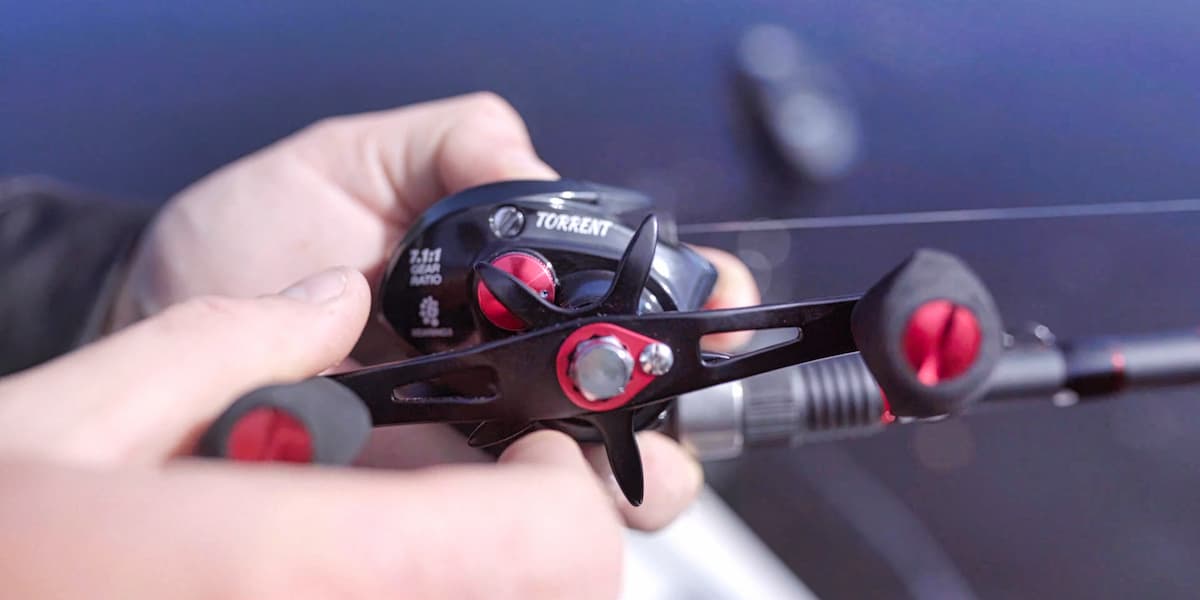 The Piscifun Torrent is a very solid deep budget baitcast reel that offers a robust drag system, shielded bearings, and adjustable magnetic brake system. While this reel might not have all of the features of more expensive casting reels, it's an excellent value for the price and gives you what you need to get out there and start fishing.
Read More »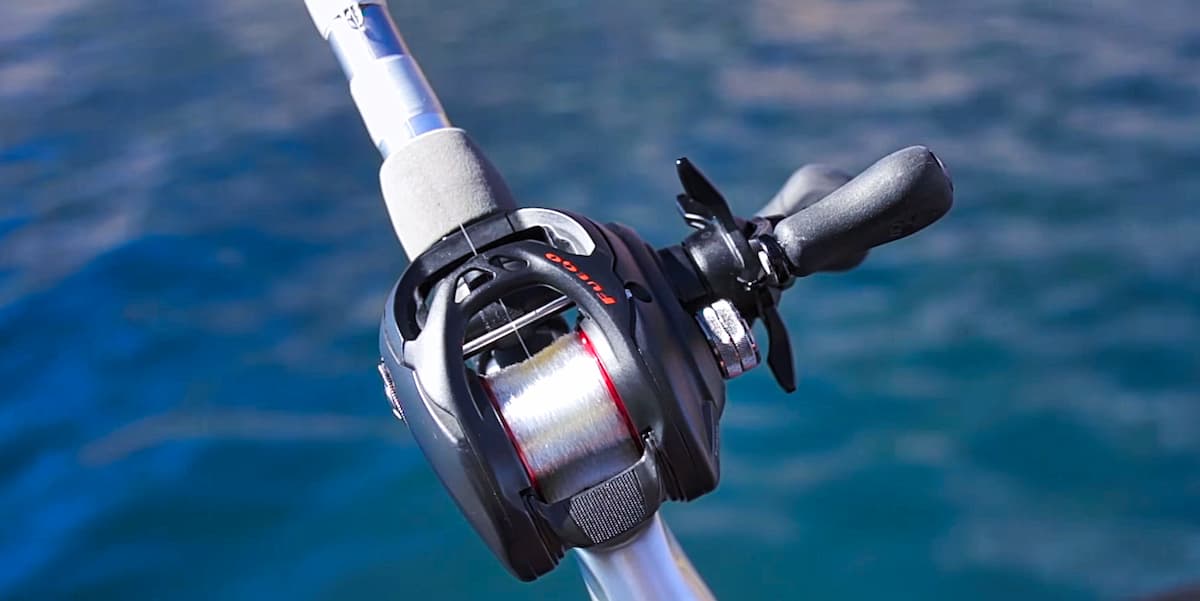 The Daiwa Fuego CT Casting Reel is an extremely smooth, well-made reel that feels great in your hands. It has plenty of power thanks to its aluminum CT build, Magforce-Z cast control, and Ultimate Tournament Drag system. It's perfect if you're looking for an affordable reel that can handle big bass and a wide variety of presentations and lures. Read our full review here.
Read More »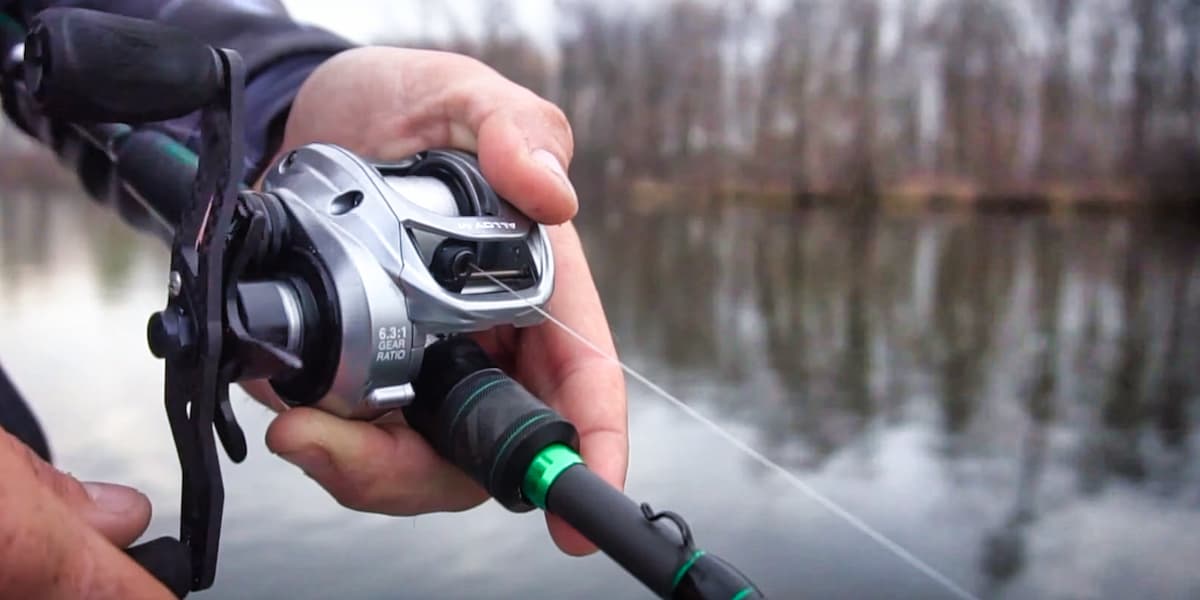 The Piscifun Alloy M baitcasting reel is an impressive fishing reel that offers great value for the price. It's an excellent option whether it's your first baitcaster or another for your collection, its quality construction and smooth performance will have you hooked. There are a couple items that could improve, but overall the Alloy M is definitely worth checking out. Read our full review here.
Read More »
As an Amazon Associate I earn from qualifying purchases.
Instant Access To Our Private Selection...
We love sharing our expertise with others, but some times there's information and special deals we can't share openly. If you're looking for a little advantage out on the water sign up today and get instant access to our private selection of 10 lures we don't publicly share.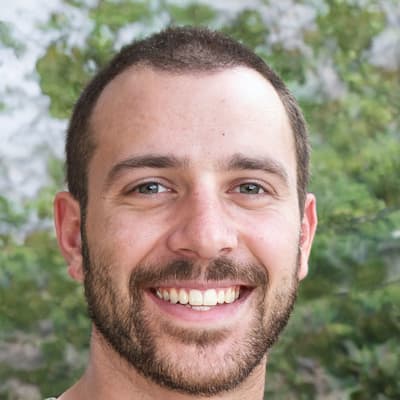 Stewart M
I've been fishing for years and never really knew what I was doing when buying gear. I would just buy whatever was on sale and hope for the best. I came across Bass N Edge while doing some research on the best fishing gear and I'm glad I did. The articles and advice on their website helped me find the right gear and save a lot of money. I would recommend Bass N Edge to any angler who's looking for quality equipment, no matter your skill level.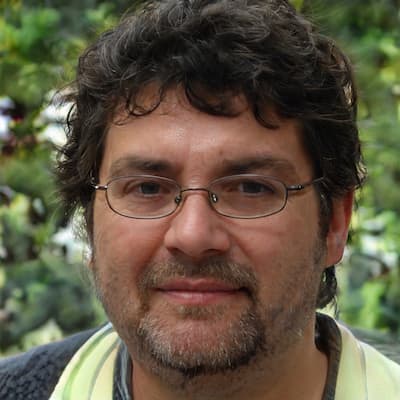 David B
I am new to bass fishing. I found your website while searching for tips on how to catch bass. I read several of your articles and watched some of your videos. I decided to try some of the techniques you recommended. I went fishing at Lake Okeechobee and I caught the largest bass of my life. I want to thank you for sharing your knowledge. I would have never caught that fish without your help. I am now a Bass N Edge subscriber.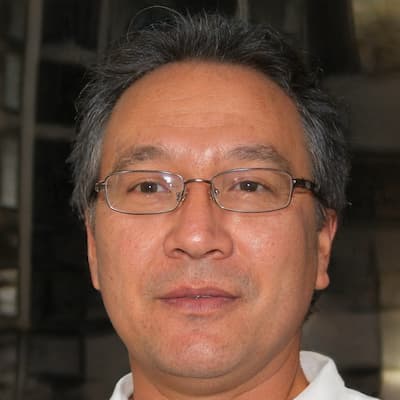 Tomonari S
I was very pleased with the variety of topics covered on Bass N Edge. I particularly appreciated the tips on choosing the right fishing lures. I had no idea there were so many different types of lures available. I also found the reviews of different fishing products to be helpful. Overall, I was very impressed with the website and have already recommended it to a few of my friends.