16 Best Polarized Fishing Sunglasses
It doesn't matter what kind of fishing you do. You need a quality pair of polarized fishing sunglasses to protect your eyes from the sun and enhance your vision while out on the water. We've put together a list of the top fishing sunglasses available.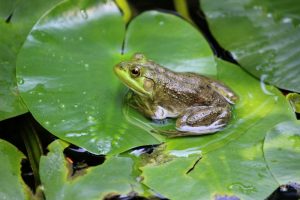 Looking for a new type of fishing to add to your repertoire, I recommend you give topwater frog fishing a shot. Topwater frogs are a great addition to any angler's tackle box. They can work in a wide variety of conditions and are a fun, effective way to catch bass.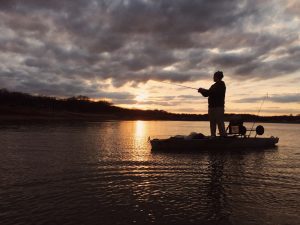 If you're in the market for a new fishing kayak, check out the following information to equip you with the knowledge you need to get the right craft that will empower you on the water.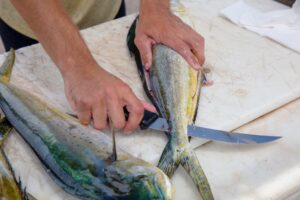 Ready to start adding more fish meat into your diet? Using a good quality fillet knife will make the difference between nice clean fish fillets and a butchered fish. Check out our list of the top 10 fillet knives to find the right one for you!