10 Best Baitcasting Reels For Bass Fishing in 2021
Looking for a new baitcasting reel for bass fishing? We cover the 10 top baitcasters that will take your bass game up to the next level. Find the best one for you below!
Instant Access To Our Private Selection...
We love sharing our expertise with others, but some times there's information and special deals we can't share openly. If you're looking for a little advantage out on the water sign up today and get instant access to our private selection of 10 lures we don't publicly share.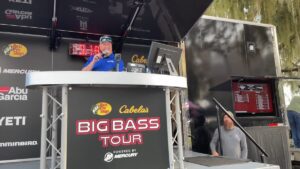 Bass fishing is not only an exciting past time, but also a serious sport. With millions of dollars in prize money up for grabs, bass tournaments can get pretty serious. Check out some of the top bass fishing tournaments that happen every year.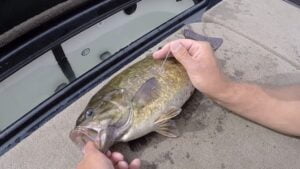 Just because you let your catch go, doesn't mean it actually lived. Learn how to increase the survival rate of your bass releases through fizzing and venting so that we all can enjoy fishing for years to come!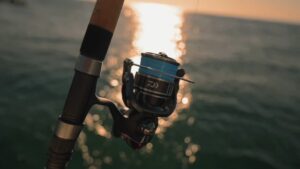 The Daiwa BG is a powerhouse reel, that packs in the features, without squishing the budget. Check out why it's one of the most popular spinning reels on the market today!