10 Best Baitcasting Reels For Bass Fishing in 2023
Looking for a new baitcasting reel for bass fishing? We cover the 10 top baitcasters that will take your bass game up to the next level. Find the best one for you below!
As an Amazon Associate I earn from qualifying purchases.
Instant Access To Our Private Selection...
We love sharing our expertise with others, but some times there's information and special deals we can't share openly. If you're looking for a little advantage out on the water sign up today and get instant access to our private selection of 10 lures we don't publicly share.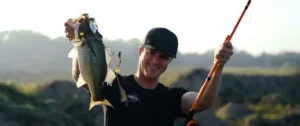 Are cold fronts chilling your fishing game? Fear not! Our latest article reveals the secrets to conquering cold fronts and reeling in those elusive bass! Discover how to adapt your techniques, lures, and fishing spots to changing weather conditions and fish behavior. Master the art of finesse fishing, explore the best locations for cold front fishing, and learn how to select the most effective lures during cold fronts. Read our full guide now and become the Bassmaster you were born to be!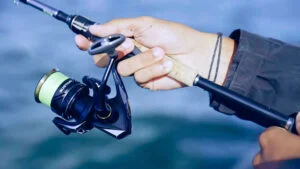 Are you on the hunt for a high-quality spinning reel that performs well for freshwater bass fishing? Curious if the Shimano Sustain FJ Spinning Reel is worth the investment? Read our comprehensive review to find out! We take a close look at the reel's features, performance, and durability, so you can make an informed decision.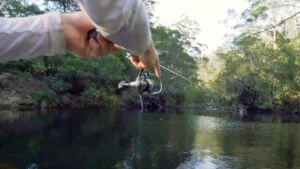 Looking for a high-performance spinning reel for freshwater bass fishing? Wondering if the Daiwa Certate LT Spinning Reel lives up to its reputation? Our in-depth review covers everything you need to know. Find out if the Certate LT is worth the premium price tag – read our review now.