20 Best Bass Lures Of All Time - 2021 Guide
Is it time to expand your bass lure collection? You can find thousands of lures, including hard baits, soft plastics, jerkbaits, spinnerbaits, jigs, and many more. Check out our list of the top 20 bass lures.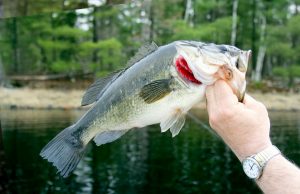 The bass is one of the most popular game fish. They live in lakes, reservoirs, ponds, and rivers and are the fish of choice for many anglers.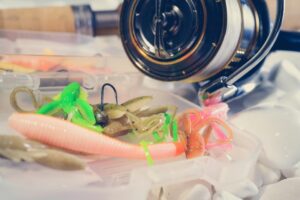 Looking for one of the best bass fishing lures? Look no further than the jig. Whether fishing in deep or shallow water, open or grass filled there's a jig and presentation for every circumstance. Few other lures offer the range of use that jigs provide.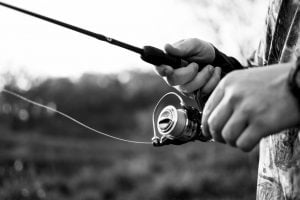 Your bass fishing success depends on multiple different factors. The choice of your fishing line can be one of the most important. Find out the best bass fishing lines you need to maximize your catch rate on your next day out on the water.