20 Best Bass Lures Of All Time - 2021 Guide
Is it time to expand your bass lure collection? You can find thousands of lures, including hard baits, soft plastics, jerkbaits, spinnerbaits, jigs, and many more. Check out our list of the top 20 bass lures.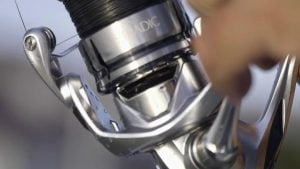 The Shimano Stradic FL spinning reel is a workhorse that holds up well to abuse and consistently reels in bass for us. The Stradic FL is one of our favorite reels and we think it could be your too. If you're looking for a new spinning reel, do your self a favor and check the Stradic FL out.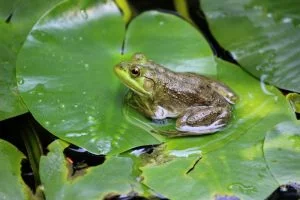 Looking for a new type of fishing to add to your repertoire, I recommend you give topwater frog fishing a shot. Topwater frogs are a great addition to any angler's tackle box. They can work in a wide variety of conditions and are a fun, effective way to catch bass.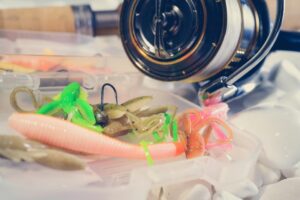 Looking for one of the best bass fishing lures? Look no further than the jig. Whether fishing in deep or shallow water, open or grass filled there's a jig and presentation for every circumstance. Few other lures offer the range of use that jigs provide.