10 Best Spinning Reels for Bass Fishing
Looking for a new spinning reel for bass fishing? We cover the 10 top spinning reels that work perfectly for bass fishing.  Find your perfect reel below!
The Surprising Challenger | Rating:
Unstoppable Power | Rating:
A Solid Performer | Rating:
Battle-Tested Performance | Rating:
The Long-Lasting Classic | Rating:
Good All Around Spinning Reel | Rating:
High Strength to Weight Ratio | Rating:
Affordable and Dependable | Rating:
Most Affordable Reel | Rating:
Affordable Performance | Rating: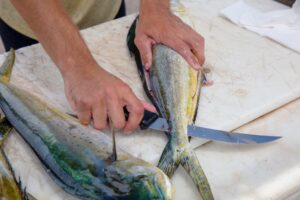 Ready to start adding more fish meat into your diet? Using a good quality fillet knife will make the difference between nice clean fish fillets and a butchered fish. Check out our list of the top 10 fillet knives to find the right one for you!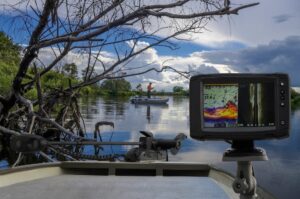 While it wouldn't be true to say that fish finders are an essential part of bass fishing. We can say it makes a huge difference between an "okay" day on the water and a GREAT one. Without a fish finder it can be difficult to know where the bass are hanging out. Instead of wasting all day trying to find your target, get a fish finder and spend your day ACTUALLY fishing. Since we've started using them, we've never gone back. We don't think you will either.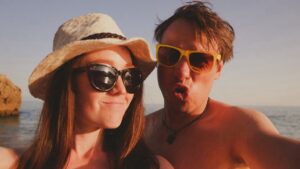 It doesn't matter what kind of fishing you do. You need a quality pair of polarized fishing sunglasses to protect your eyes from the sun and enhance your vision while out on the water. We've put together a list of the top fishing sunglasses available.