9 Best Spinning Reels for Bass Fishing
Looking for a new spinning reel for bass fishing? We cover the 9 top spinning reels that work perfectly for bass fishing.  Find your perfect reel below!
Unstoppable Power | Rating:
A Solid Performer | Rating:
Battle-Tested Performance | Rating:
The Long-Lasting Classic | Rating:
Good All Around Spinning Reel | Rating:
High Strength to Weight Ratio | Rating:
Affordable and Dependable | Rating:
Most Affordable Reel | Rating:
Affordable Performance | Rating: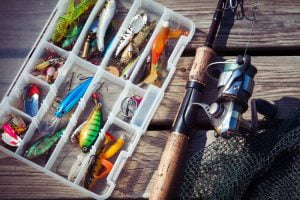 Lures 15 Best Bass Lures Of All Time – 2021 Guide Is it time to expand your bass lure collection? You can find thousands of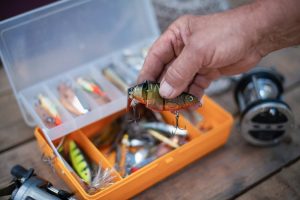 Even though spring fishing offers some of the best opportunities for smallmouth and largemouth, it also requires good technique to make the most of it. Get the right knowledge and lures you need to land your next trophy bass.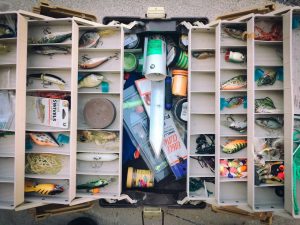 In the winter, you should be reasonable when bass fishing, but don't give up. You can still catch your share of bass during the colder months, it's just important to know the basics about bass fishing in the winter.