Okuma Ceymar Spinning Reel Review
The Ceymar is a solid budget friendly spinning reel from Okuma. It casts exceptionally well for its price range. It works very well for finesse applications, but can handle larger fish as well. While it's not perfect, it is a good reel worth checking out. Read our full review below.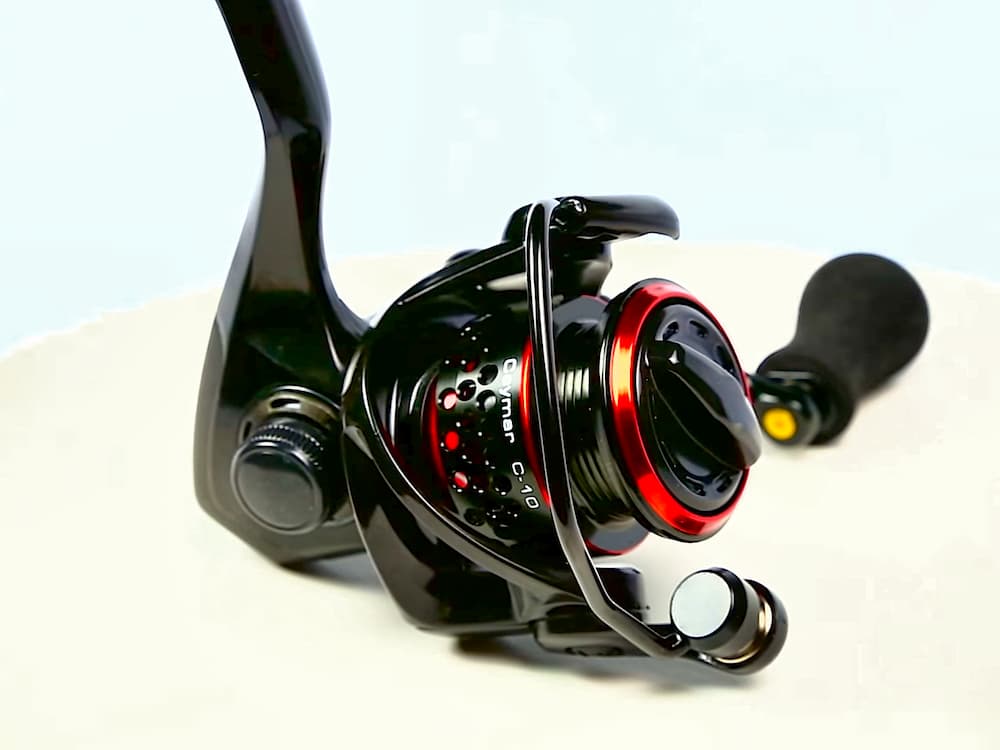 The Okuma Ceymar is an excellent choice of spinning reel for anyone with a budget but would still like a reel that offers solid performance and is packed with features. It is pretty lightweight because its body is narrow blade graphite, but it has a strong foundation and high-quality reel.
While this spinning reel is small, its performance is impressive, and it works well in freshwater and saltwater.
The Okuma Ceymar has an elliptical gearing system that ensures very little friction when you cast, increasing smooth, uniform drag pressures, longer line life, accuracy, and distance. These reels also offer you durability since they have brass pinion gears.
Okuma Fishing manufactures the Ceymar fishing reels. They are a trusted and experienced fishing manufacturer. If you are looking for a spinning reel under $50 while still maintaining a strong performance, the Ceymar is a good contender to consider.
Read on to learn more about Okuma Ceymar spinning fishing reel and whether it is the right choice.
Shop Online for the Okuma Ceymar
Reel Sizes: C-10, C-20, C-30, C-40, C-55, C-65
Ball Bearings: 8 (7 bearings + 1 anti-reverse bearing)
Gear Ratio: 4.5:1, 5.0:1
Anti-Reverse: Yes
Weight: Starting at 6 ounces
Max Drag: 5 lb up to 22 lb
Braking System: None
Mono Line Capacity for the C-30 (lb/yd): 6/200, 8/160, 10/110
Handle: Right or left hand retrieve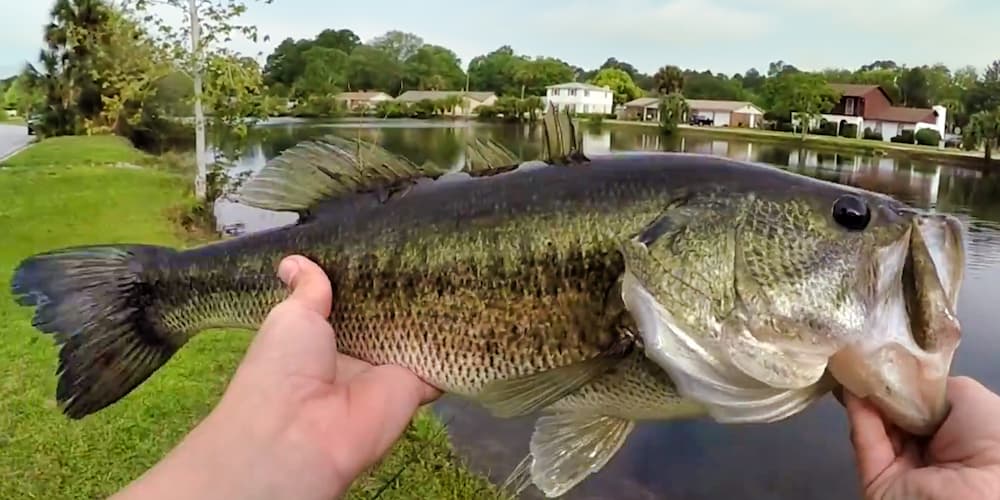 Besides being affordable, the Okuma Ceymar spinning fishing reel has multiple benefits and features. Below are some of the features.
The spool has a line control system to enhance the line lay
Its narrow blade body design helps reduce fatigue
RESII: Rotor equalizing system that is computer balanced
Solid aluminum bail wire
Machined anodized aluminum, double tone spool
Precision elliptical gearing system
Has lightweight, EVA handle knobs that enhance comfort
Stiff, forged zinc, black anodized handle design
Graphite body that is corrosion resistant
CNC brass pinion gear
Anti-reverse quick-set roller bearing
7 BB+ 1RB for optimal smoothness
Multi-disc, oil felt drag system
Discussed below are the primary features that make the Okuma Ceymar an excellent spinning reel.
This feature allows you to engage your reel in a single direction, offering rock-solid hook sets. The drag will be engaged to fight the fish while preventing your reel from turning in the opposite direction. The anti-reverse feature also helps in preventing any slips or problems with the line when retrieving it.
It reduces the instances of the line coming off the spool or tangles. This can significantly improve the lifespan of your fishing line.
It allows you to have precise balance and does away with the spool wobbling, allowing you smooth cranking and excellent alignments.
This reel's housing is mainly made from graphite, offering more durability than the plastics often used in other low price point reels. Machined aluminum is used to make the spool, which allows it to hold your line without wearing down because of constant use.
This helps reduce the line twists by rolling over freely on the line roller without causing any friction.
This is constructed and designed to handle the stress that is related to epic fish fighting battles. This zinc diecast handle is specially designed to offer you torque and strength when you need it.
This feature offers more precise tolerances for ultimate durability, maximum castability, and precision gear alignment. The rotor allows for more airflow, minimizing the amount of water penetration and adding to the resistance of corrosion which is already being offered by the materials used to make the reel.
Precision Elliptical Gearing System
It helps create less friction when casting and enhances longer line life, greater accuracy, and increased distance. Additionally, it offers more uniform and smoother drag pressure.
It has a sleek, narrow blade body design, perhaps one of its most notable features. It also has a very stylish appearance because of its two anodized colors on the aluminum spool. Overall, its body is built to give less weight by getting rid of everything except the vital housing elements.
This includes a drag system and a thin zinc handle that gives it a thin profile.
The Okuma Ceymar's reel has a multi-disk drag system, which allows you to have a more reliable and consistent drag, and helps maximize your drag strength on a small surface area. This design also allows your reel to have a sleek profile while also keeping the weight minimal.
It is worth noting that traditional drag systems only used a washer and drag wheel to apply resistance to the reel. On the contrary, the system used on this reel involves oiled felt components and uses multiple drag wheels and washers.
Corrosion Resistant Materials
The Okuma Ceymar reels are designed with a corrosion resistant material. This makes it suitable to use in all types of water and different weather conditions.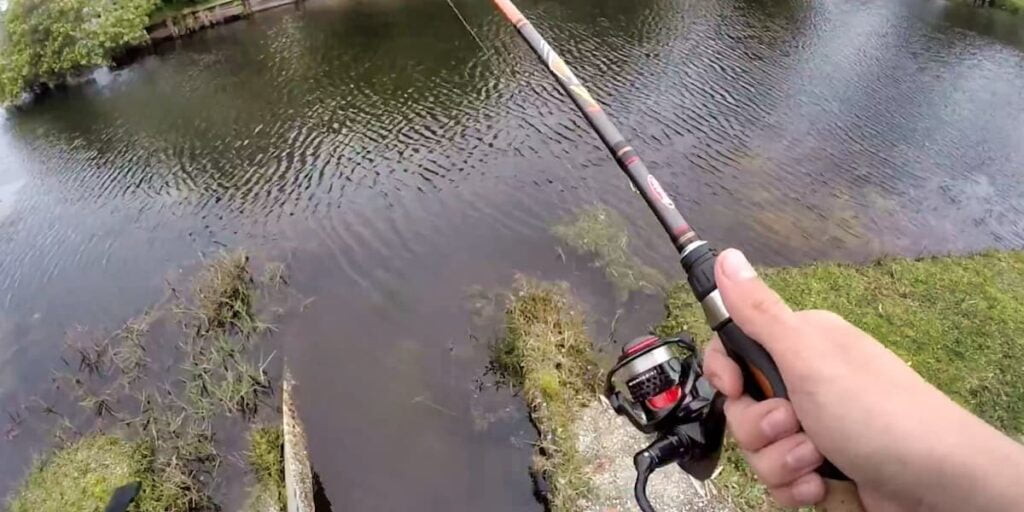 Great distance in casting
Well balanced feeling
Low price
Multi-disk drag system that performs well
7 ball bearing system that supports smooth operation
Sometimes the fishing line catches on the spool
Performance seems to degrade after prolonged use
When it is seated on your fishing rod, it has a level of bend or flex when you twist it by hand.
Mike's Okuma Ceymar Review: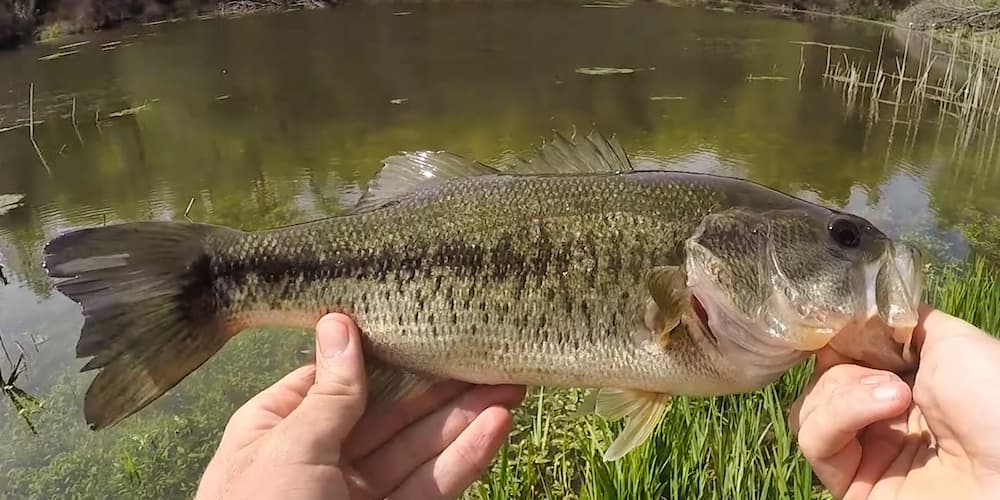 We've given the Okuma Ceymar spinning reel ratings in four categories. They are as follows:
Price: A
Build: B+
Feature Set: B+
Design: B
The Okuma Ceymar earns an overall score of: B+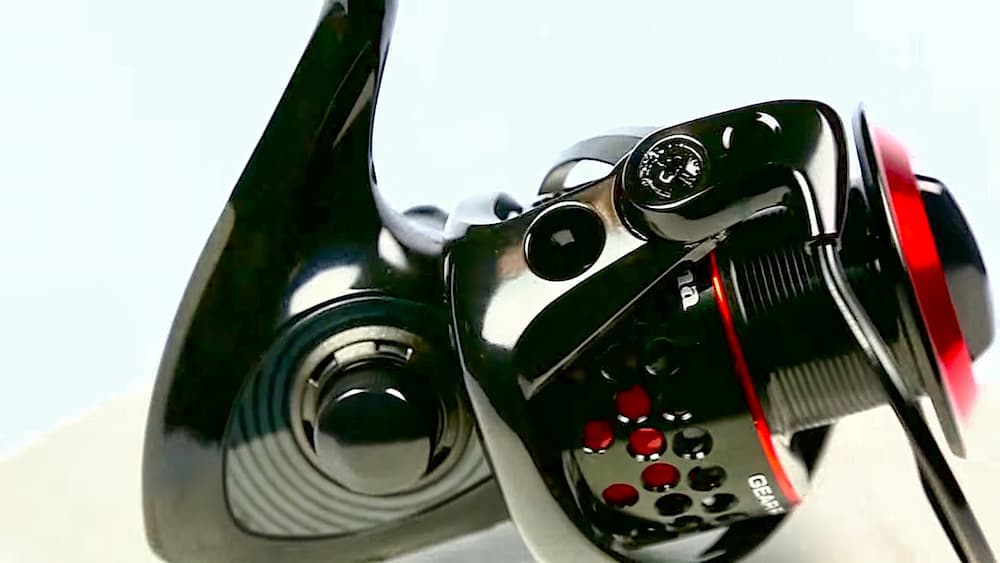 Okuma offers different sizes under the Ceymar line that you can select from based on the fishing conditions and type of fish you want to catch. It is easy to use and gives you a smooth cast.
With the use of durable materials to construct the Ceymar, it should withstand a lot of stress and last a long time.
Overall, this reel is a good buy at the sub $50 price range. It is affordable, has reliable materials, and is built with quality components that are resistant to corrosion. It is one of the Okuma spinning reels worth considering if you're shopping for a budget reel.
Shop Online for the Okuma Ceymar
As an Amazon Associate I earn from qualifying purchases.