Pflueger Supreme Spinning Reel Review
Pflueger has a habit of providing anglers with quality value at seemingly impossible prices. The Pflueger Supreme is no exception. Value priced, this amazingly light spinning reel features a premium magnesium body and rotor that are typically reserved for much more expensive reels. While this does seem like an amazing value, is the Supreme everything it's cracked up to be? Read our full review here.
Pflueger Supreme Overview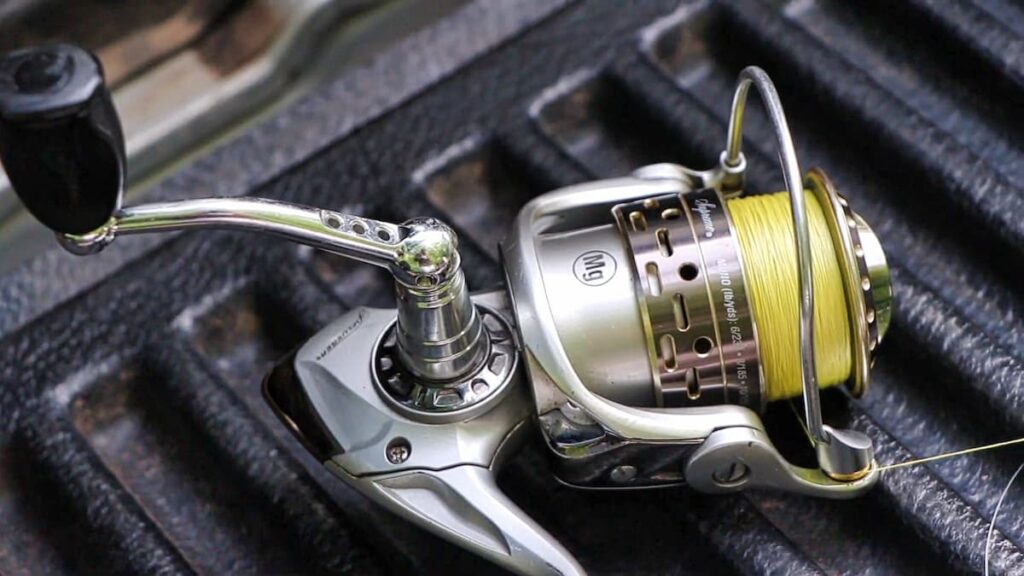 There used to only be a handful of good reels. Now there are more good reels than one person could possibly own. This abundance of choices makes it difficult to narrow down your choices when buying a reel.
Do you look for a reel that has all the latest features or do you prefer a reel that is simply built well and does the job? If you're like me, you'll take the latter option, and I've found that a lot of time and money can be saved by simply avoiding the latest and greatest and instead choosing to go with a tried and true design.
One such design is the Pflueger Supreme spinning reel. Released in 2014, the Supreme is still a very strong contender and an excellent option for those looking for a new fishing reel.
Pflueger has a long history of providing anglers with decent quality products at a reduced price. The affordability and quality products continue to make Pflueger a popular choice for many anglers.
Shop Online for the Pflueger Supreme
Reel Sizes: SP25X, SP30X, SP35X, SP40X
Ball Bearings: 9
Gear Ratio: 6.2:1
Anti-Reverse: Yes
Weight: 7 to 9.6 ounces
Max Drag: 8 lb to 14 lb
Braking System: None
Drag Type: Star drag
Mono Capacity for the SP30X (lb/yd): 4/255, 6/145, 8/130
Braid Capacity for the SP30X (lb/yd): 6/275, 8/190, 10/160
Handle: Right or Left hand retrieve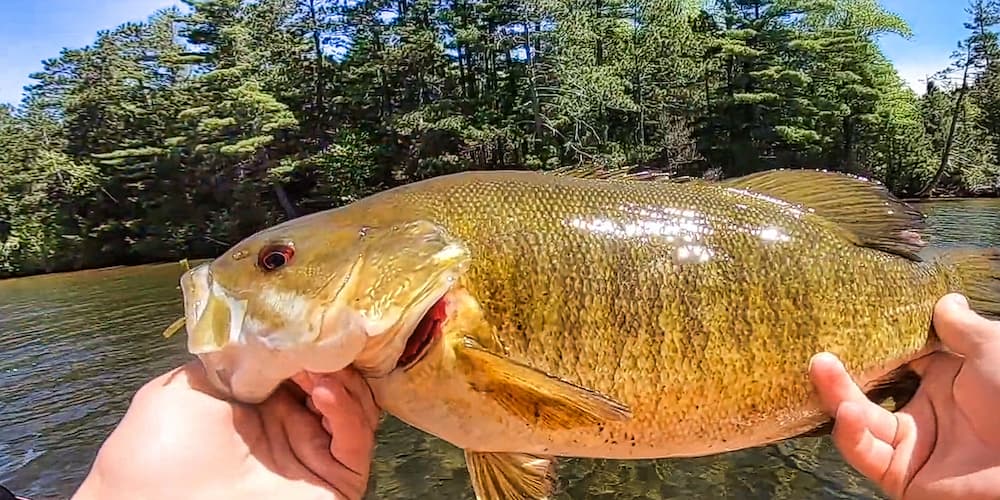 The Supreme is a lightweight spinning reel that is extremely straight forward to use. If you're looking for a new reel to fish for the first time, this is a great option. The Supreme is available in a variety of sizes, but for bass fishing you'll probably want to go with the SP30X or the SP35X.
The SP30X is a standard sized reel with a 6.2:1 gear ratio. The SP30X is a great reel to fish for bass because it is a light weight and only weighs about 7.5 ounces.
It's made of a magnesium rotor and body, has a one-way clutch anti reverse, 6.2:1 gear ratio, and a 62mm aircraft grade aluminum handle. The reel has a very smooth drag, has a large bail opening, and a nice ergonomic knob that fits well in the palm of your hand.
Magnesium is the primary material housing the body, side plates, and rotor of the supreme spinning reel. Magnesium is durable and can withstand saltwater for a long time with proper maintenance.
Furthermore, magnesium is much lighter than other metals, making the reel ultra-lightweight.
This reel is about 7.5 ounces making it one of the lightest spinning reels we've reviewed. The lightweight nature makes the Supreme perfect for those looking for a reel that doesn't weigh you down.
Braid-ready Aluminum Spool
The spool is made of double-anodized aluminum, which is harder than typical aluminum. In addition, the spool is highly resistant to corrosion.
Aluminum is relatively heavy, and for this reason, the spool has ported sidewalls. The holes help to reduce the weight of the spool. The porting also helps your reel to dry out faster.
This Pflueger reel comes with a braid ready spool design, so you don't have to use some make shift backing for your braid.
The drag washers are sealed and lie on top of the spool. The sealing helps to avoid dirt, grime, and water from entering the drag system.
The carbon washers help to dissipate heat faster and thereby maintaining the smoothness of the drag system. The carbon washers offer a high degree of strength, while also being fairly light. This provides a robust drag system, without sacrifice to the lightweight design.
Good ball bearings help to reduce friction and improve the smoothness of your casts and retrieves. Generally, the more the ball bearings, the smoother the reel turns. The Pflueger Supreme has eight stainless steel ball bearings for nice smooth performance.
In addition to having more ball bearings, the quality of the material that's used goes a long way in overall performance. The Supreme uses stainless steel ball bearings which are highly resistant to corrosion. They also offer a great performance overtime as long as you keep up with regular maintenance, cleanings, and lubrication. Keeping up with regular maintenance is very important in preserving good functionality.
The Supreme is also equipped with an instant anti reverse bearing that prevents the spool from turning in the wrong direction. This helps prevent backlash in the spool so that you don't end up with a tangled mess.
The Supreme is available in a 6.2:1 gear ratio, which provides a sufficient speed for most bass fishing presentations and lures.
The gear ratio informs you of the number of times the spool rotates for every 360-degree handle turn. The higher the ratio, the faster the speed of cranking and retrieving the line.
A 6.2:1 ratio provides a good balance between being too fast and too slow while still providing a good amount of torque. This enables you to fish using a wide range of techniques.
The Supreme also has a low oscillation level that helps improve the line lay on your retrieve.
The handle is made of machined aircraft grade aluminum. The material is durable and resistant to corrosion.
The soft rubber knob is comfortable to use and provides plenty of grip even when wet.
The Supreme allows you to easily change the handle location, allowing you to switch the reel between right hand and left hand use.
Pflueger's sure-click bail design is solid aluminum with an anti-twist titanium line roller. When the aluminum bail wire is open and ready for casting, it produces an audible snapping sound signal upon closing the bail.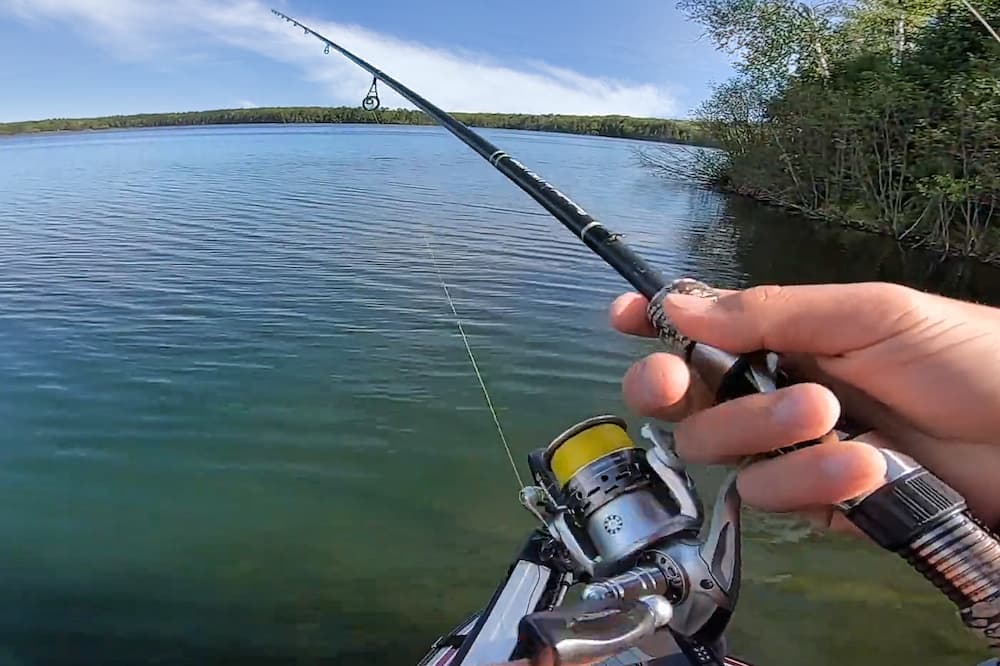 Darren Is Less Than Impressed:
Lightweight magnesium body and frame
Smooth retrieve
Good drag performance
Instant anti reverse prevents backlash
Quality control issues
The spool portholes are prone to dirt and grime
Magnesium is a little soft to be trusted in saltwater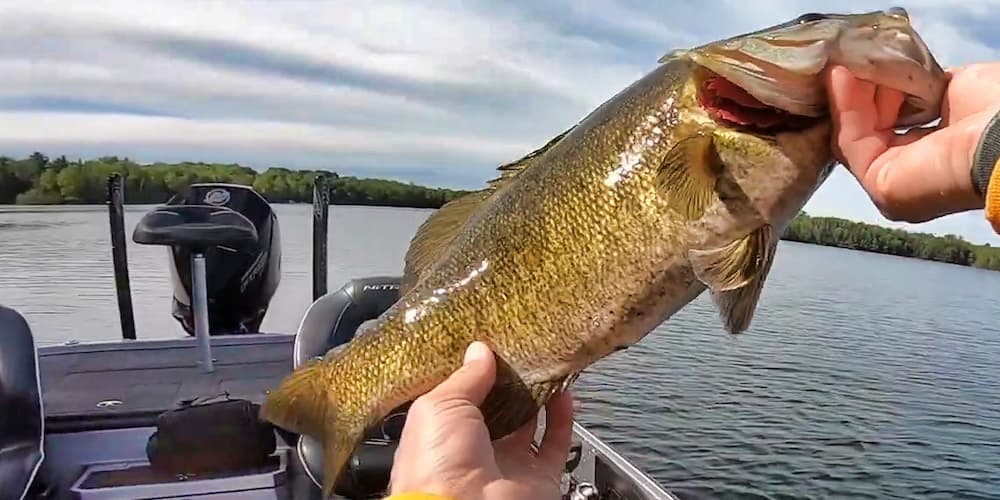 We've given the Pflueger Supreme spinning reel ratings in four categories. They are as follows:
Price: A
Build: B-
Feature Set: B
Design: A-
The Pflueger Supreme earns an overall score of: B+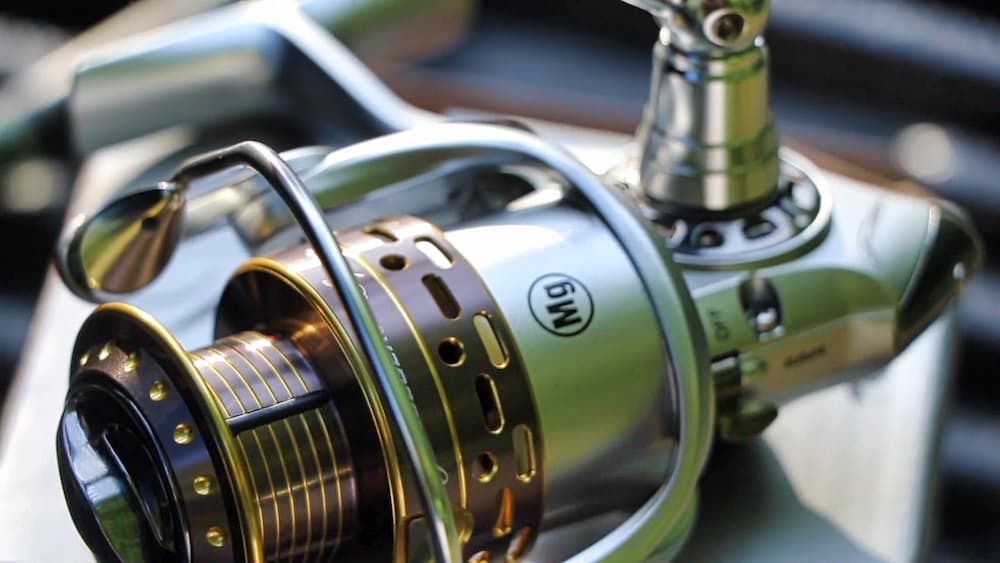 The Pflueger Supreme is an excellent value for a reel with a magnesium body and rotor. It performs well and is comfortable to fish with. The reel's drag is smooth and consistent and the spool does a decent job fighting line twist.
Overall, we recommend the Pflueger Supreme if you're looking for a lightweight spinning reel. However, we would advise testing it out thoroughly upon getting it to make sure you didn't get a lemon. It's much easier to return a defective unit to a retailer than working with a manufacturer through their warranty process.
Shop Online for the Pflueger Supreme
As an Amazon Associate I earn from qualifying purchases.