10 Best Spinning Rods for Bass Fishing
Despite being one of the most important factors for fishing success, many people overlook choosing the right fishing rod. Want to maximize your success on the water? Take a few moments to find the perfect bass spinning rod.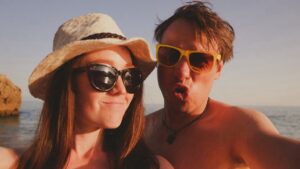 It doesn't matter what kind of fishing you do. You need a quality pair of polarized fishing sunglasses to protect your eyes from the sun and enhance your vision while out on the water. We've put together a list of the top fishing sunglasses available.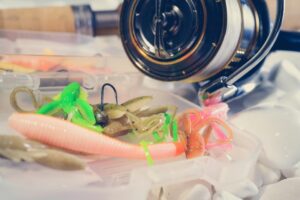 Looking for one of the best bass fishing lures? Look no further than the jig. Whether fishing in deep or shallow water, open or grass filled there's a jig and presentation for every circumstance. Few other lures offer the range of use that jigs provide.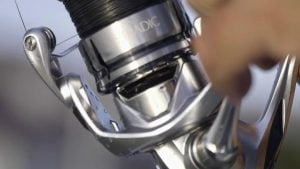 The Shimano Stradic FL spinning reel is a workhorse that holds up well to abuse and consistently reels in bass for us. The Stradic FL is one of our favorite reels and we think it could be your too. If you're looking for a new spinning reel, do your self a favor and check the Stradic FL out.