Shimano Sienna Spinning Reel Review
The Shimano Sienna is a good budget reel that offers some decent features at an affordable price. It has an aluminum frame for durability, a functional drag system, and overall smooth performance. Despite these positives, there were multiple items we weren't fans of. Read our full review here.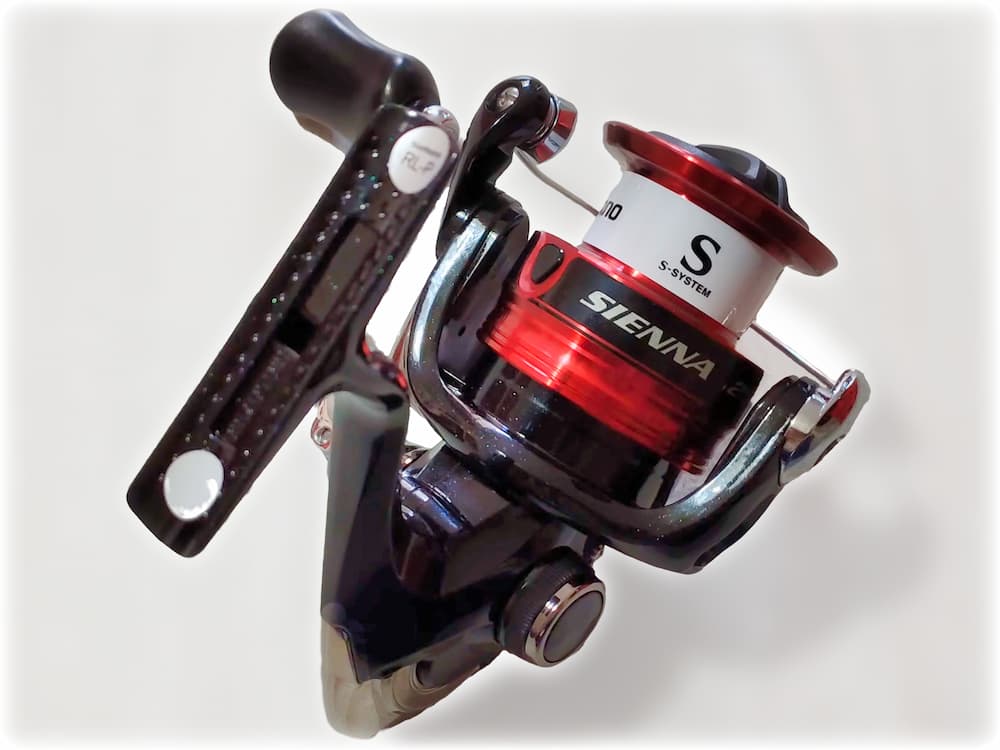 When it comes to fishing reels, Shimano is one of the industry's most well-known and trusted brands. They have been making fishing products for over 50 years, and their dedication to quality shows through in every product they produce.
The budget priced Sienna is no exception to this standard. Shimano has managed to create a budget oriented spinner which offers solid features at a highly affordable price point.
Let's take a look at the Shimano Sienna and see if this is the right reel for you.
Shop Online for the Shimano Sienna
Reel Sizes: 500, 1000, 2000, 2500, 3000, 4000
Ball Bearings: 4 (3 bearings + 1 anti-reverse bearing)
Gear Ratio: 5.0:1, 5.6:1, 6.2:1
Anti-Reverse: Yes
Weight: Starting at 7.2 ounces
Max Drag: 4 lb up to 19 lb
Braking System: None
Mono Line Capacity for the 2500 (lb/yd): 6/200, 8/140, 10/120
Braid Line Capacity for the 2500 (lb/yd): 10/150, 15/145, 30/100
Handle: Right or left hand retrieve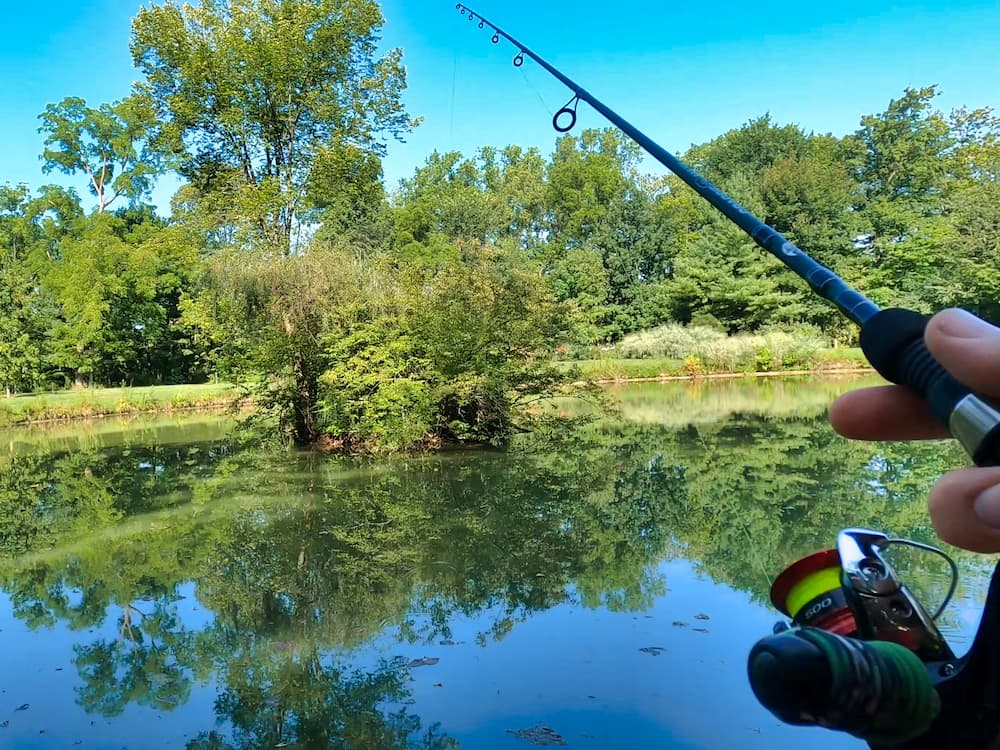 The Shimano Sienna spinning reel is a solid all-around fishing reel for beginners or budget focused. It offers a smooth drag system that gives you the functionality you need to fight large fish.
The Sienna reel features a sturdy aluminum frame with widened side plates to reduce weight and increase strength. The graphite body reduces overall weight while also increasing sensitivity.
The Sienna comes with 4 ball bearings. 3 primary bearings with 1 instant anti-reverse bearing.
Durable Aluminum Frame and Sideplates:
The Sienna's frame is aluminum for increased strength and reduced weight, making it easier to fish all day without feeling fatigued. The side plates are widened, too, for an even more durable design.
This type of "variable centrifugal brake" helps the reel cast further and keeps your line in good shape. It also reduces backlashes and increases your gear durability. The oscillation gear on this Shimano reel is located near the bottom of the reel, placing it closer to the fishing rod, which helps with a more balanced experience.
The Sienna has a multi-disc drag system. The two drag washers that can be adjusted to meet the needs of whatever fish you are trying to land. You'll never have trouble taking on big bass again with this reel!
Shimano is known for its smooth reels, and the Sienna lives up to that reputation. You'll be fishing all day without experiencing pain or fatigue!
The Sienna has an easily adjustable star drag system, which can be adjusted with just a half rotation of the knob. This reel also features Shimano's signature S-curve oscillation system that reduces backlashes and increases your gear durability.
Reversing and Anti-Reverse:
The Sienna features a quick-set anti-reversing system that allows you to change directions quickly. The reel also has a left and right-side ratchet wheel with an easy-grip knob, so it's easy to switch from one direction to the other!
The Sienna is equipped with Shimano's instant anti reverse, Super Stopper II. This prevents the spool from going in the opposite direction and letting out your line.
The Super Stopper II can be enabled or disabled depending on your own fishing preference.
This system helps keep your line in good shape by reducing friction when you have a fish hooked. The Power Roller minimizes the amount of wear on your fishing line, so it stays smooth and lasts longer! It can even help reduce backlashes too! This is an excellent feature for beginning anglers because broken lines are so frustrating!
The Sienna has a side plate adjustment for easy single-hand casting. This is also great when you're fishing in windy conditions! You can adjust the reel to reduce backlashes and increase your gear durability, making it easier to cast with one hand!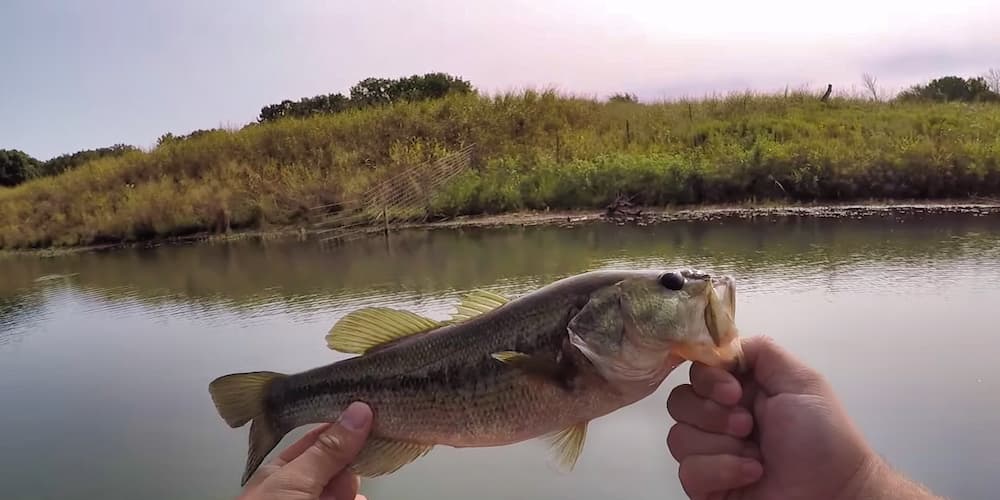 Burt's Shimano Sienna Review:
Durable aluminum frame: The Shimano Sienna has an aluminum frame which is excellent for durability! It'll be able to last you a long time if properly taken care of.
Value for money: The Sienna is cheaper than other models but has many of the same features! You'll be able to get some of the most important features while saving money.
Easy to use: Drag system is easy to use, easy on/off instant anti reverse, and the Propulsion Line Management System makes it easier to cast farther.
Casts smoothly: This reel casts very well due to the S-curve oscillation system. It'll allow you to cast further and more accurately.
Great for beginners: If you're a beginner, the Sienna is a great option! It doesn't have all the features that more expensive models do but will still get the job done. You can always upgrade to another model later on if you outgrow this one.
Small size: Depending on the size of your hands, this could be a positive feature, but the Sienna is a very small form factor reel. So it may be too small for some people.
Plastic parts: This is one area where the price has the biggest effect on the Sienna. Shimano does use plastic parts in this reel, including a gear and some other internal parts. This is likely to keep the price down, but plastic will generally break down sooner than metal parts.
Manual bail arm: The bail arm on the Sienna does require a manual flip before you can begin retrieving the reel.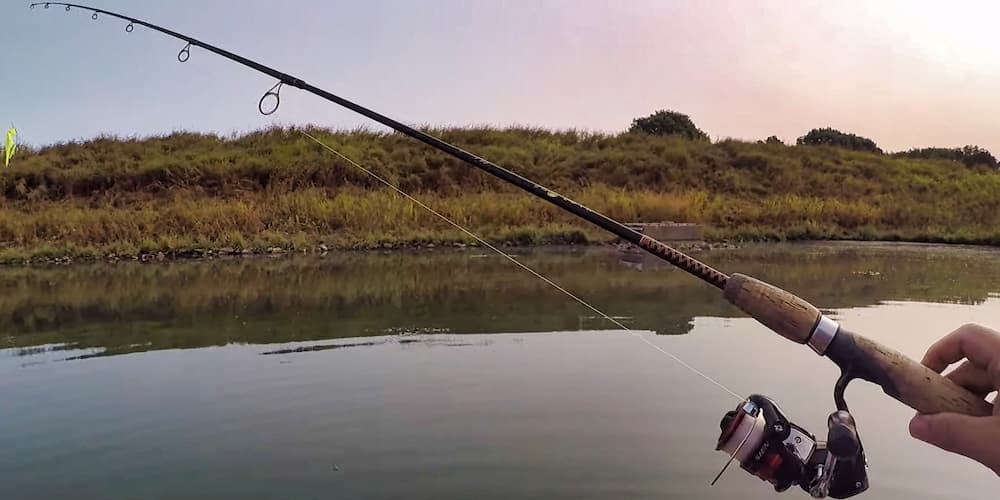 We've given the Shimano Sienna spinning reel ratings in four categories. They are as follows:
Price: A
Build: B
Feature Set: B
Design: B
The Shimano Sienna earns an overall score of: B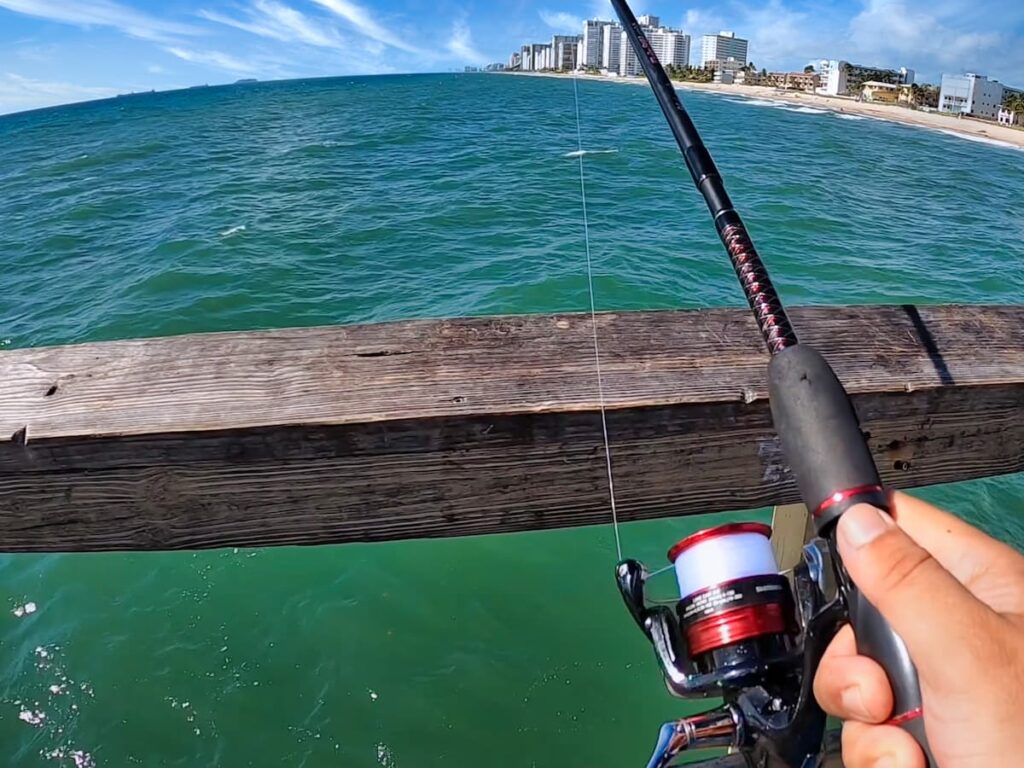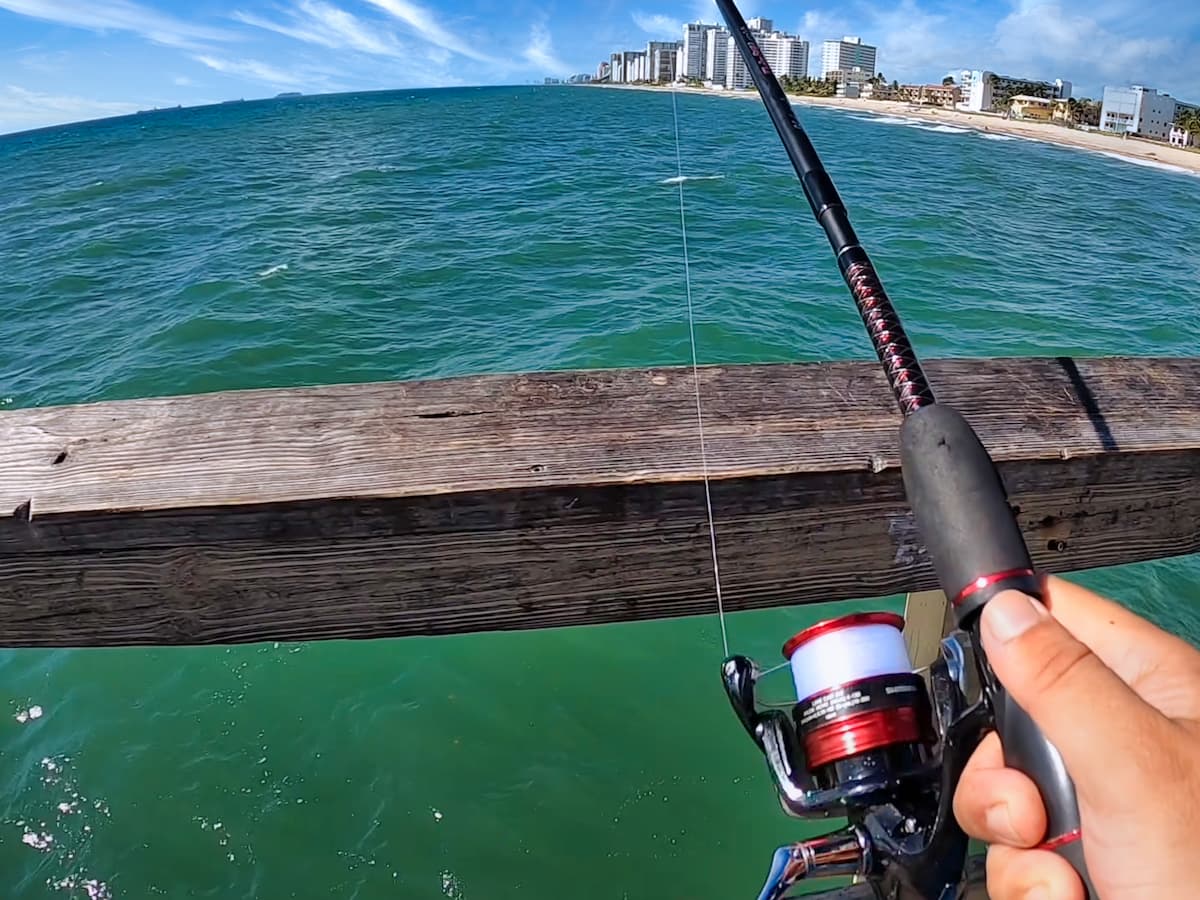 We think that the Shimano Sienna spinning reel is a good option for someone who's looking to buy their first fishing reel. It includes some solid Shimano technology, while coming at an affordable price.
If you're wanting something feature packed and built for performance, you should probably invest a little more money, but if you're looking for a standard Shimano spinning reel the Sienna is a decent option to check out.
While it's not a perfect spinning reel by any means, it is a good option for the price.
Shop Online for the Shimano Sienna
As an Amazon Associate I earn from qualifying purchases.